Why You Should Never Delay Calling for Water Damage Restoration in West Palm Beach
Water damage is a common problem homeowners face in West Palm Beach at a frequency above the national average. The reason is that Palm Beach County feels the brunt of continuous hurricanes, the high salinity in the air can cripple the roof, window panes, and other components of a home, there is heavy rainfall, and the area is known for having thousands of older homes (classic charmers) that haven't had the plumbing upgraded, and pipe bursts are all too common. Water damage can turn your life upside down, so when it happens, and because of the multiple types of damage it does, you need to call for water damage restoration in West Palm beach right away, without delay, or the problem will only grow worse by the minute.
When You Call Water Damage Restoration West Palm Beach Services Right Away, they can Stop the Flooding When You Can't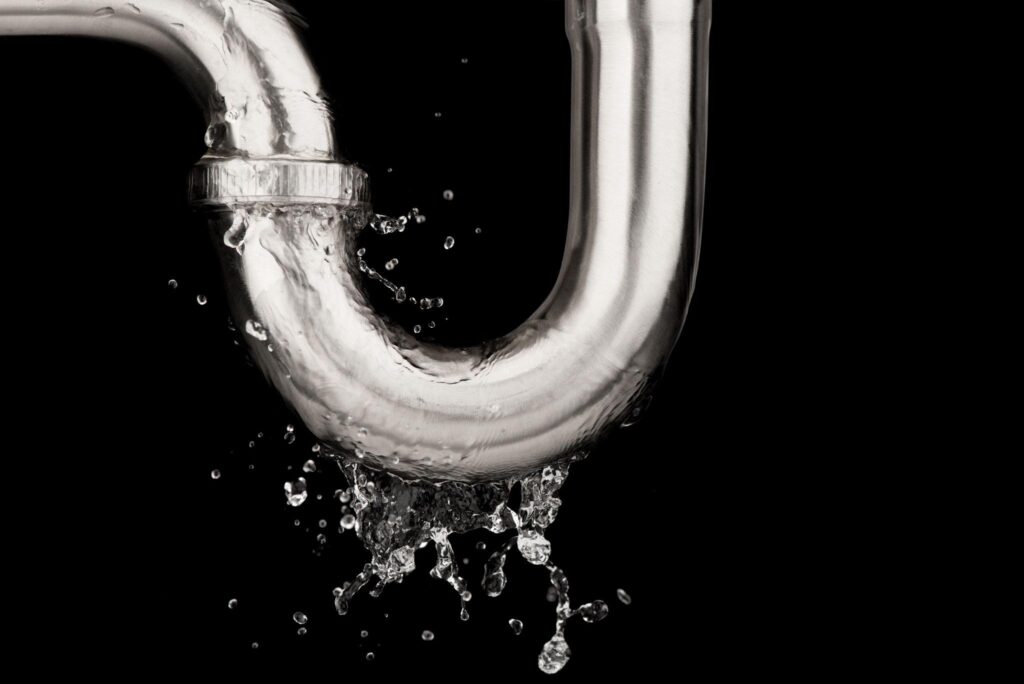 In some cases, finding the source of water damage is easy and obvious. For example, if one of the kids leaves a bathtub running upstairs, and forgets about it, and you are out by the pool, flood damage from a tub overflowing can begin to damage your home's integrity in minutes, and detection the source and stopping it doesn't require advanced training or special equipment. The problem is that most water damage problems in West Palm Beach, according to Universal Property and Casualty insurance data, these are the top causes of water damage, and all of these require a specially trained water damage company in West Palm Beach to remediate the problem:
Roof leaks
Pipe bursts
Pipe leaks in walls, floors, and ceilings
Tree roots growing into pipes
Pool damage that floods the foundation
Basement and foundation flooding from heavy rainfall
Hurricane cleanup
Toilet backflow / black water cleanup
Water removal from a leaking water heater
Appliance leaks
The best water damage restoration services West Palm Beach offers will include a team of certified, highly trained experts who will come with detection equipment, and they have industrial strength drying equipment that literally sucks moisture from the crack in your floorboards, and all other crevices in your structural surfaces.
The Best Water Damage Restoration Company in West Palm Beach Will Leave Your Home as Good as New (Or better)
One of the main problems homeowners face in a water damage crisis is dealing with the destruction left behind. This is where the best water damage restoration company in West Palm Beach, like Titan Remediation, really stands out from the rest with superior solutions. In most cases, a water damage restoration company will tear down damaged walls and replace them with new walls. However, not many go above and beyond and look for ways to improve the flow of the home or change the floorplan to better facilitate the family's needs. For example, if major flooding requires the main living space to be gutted and rebuilt, and if the family always wished they had a movie room or a game room, then the best water damage restoration service in West Palm Beach can work with a contractor to get that room added to the floorplan, thus leaving your home with a more functional layout. Since we must tear down and rebuild, we might as well work to ensure we leave your home in a more functional state!
How Titan Remediation Water Damage Restoration Serves West Palm Beach
For more than a decade, Titan Remediation has felt honored to provide the best water damage restoration in West Palm Beach, along with a level of customer service next to none in which we educate families about household safety, and we offer our support during hard times when families are trying to deal with property loss, communicating with insurance companies, and trying to find a safe, dry place to relocate their items too. If precious family heirlooms were damaged in flooding such as the dining room table that belonged to your grandmother, we will use our advanced drying system to remove every drop of moisture in the wood, and we will help you get the table fully restored. Whether you have a sprawling home on N Flagler Drive right on the ocean, a historic bungalow in the Old Northwood Historic District, a condo in Grandview Heights, or a ranch style home Roosevelt Estates, we will respond 24/7, in record time, to stop the water damage from spreading, then we will get to work right away to mitigate and restore your home.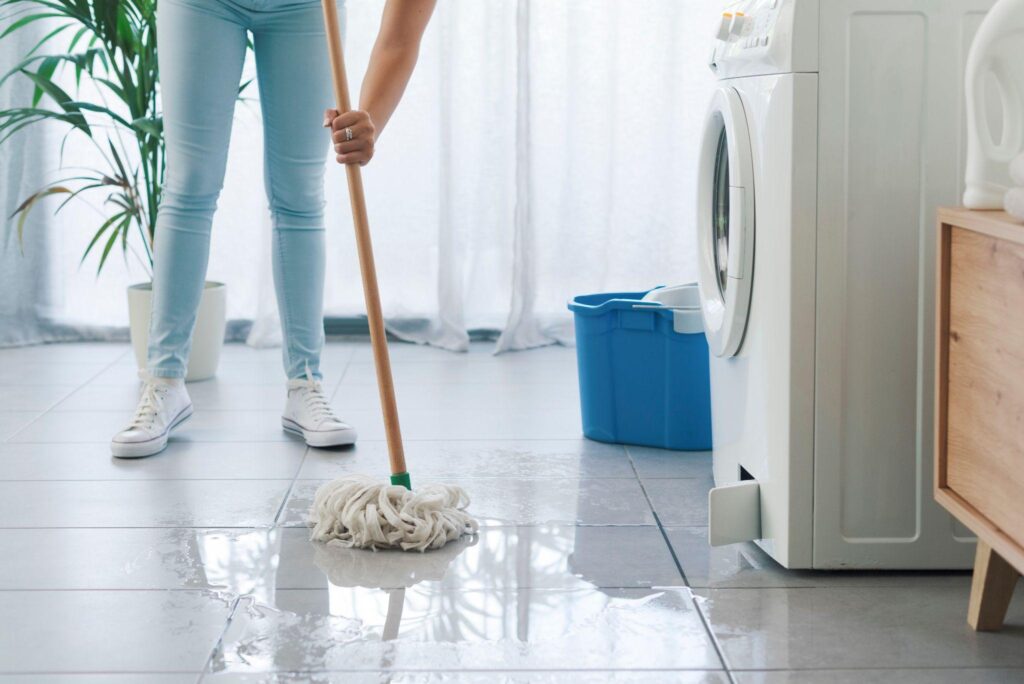 Titan Remediation also aims to provide full water damage restoration services while giving you and your family the space and time to get away and enjoy yourself at one of many attractions West Palm Beach has to offer. In fact, we once performed water damage restoration in a condo located in Pineapple Park, and while we got the job done the property owners left to go scuba diving under the Blue Heron Bridge. Another time, clients went to the Madison Green Country Club for a round of golf and lunch, while we performed water damage restoration at their home in Marina Park. Regardless of your location in Palm Beach County, and regardless of the size of your home, we can get the job done and we assure you to leave the hard work to us while you step away and take the stress off your shoulders.
Call Titan Remediation for the Best Water Damage Restoration in West Palm Beach
Right now, your main problem is ensuring the damage in your flooded home is minimal, and that your valuables are safe while avoiding expensive and time-consuming work. Titan Remediation is known for being the best water damage restoration company in West Palm Beach because we respond 24/7 and arrive quickly whether your home is in El Cid, Century Village, or Central Park. Call today, and we will restore your home to like-new condition, and if needed, make your home even better than it was before the water damage occurred.