Types of Household Flooding Homeowners Should Look Out For
Household flooding is one of many water damage causes. In West Palm Beach, household flooding is more common than most other areas. However, while flooding is one of many culprits that can cause water damage to a home, there are multiple types of flooding that homeowners need to be aware of in West Palm Beach. When you are familiar with the different causes for home floods, you can be more informed to take preventative actions that will protect your home. But even if you take caution and your home floods, you should call the best West Palm Beach water damage company to come perform water removal services and restore your home back to its original condition.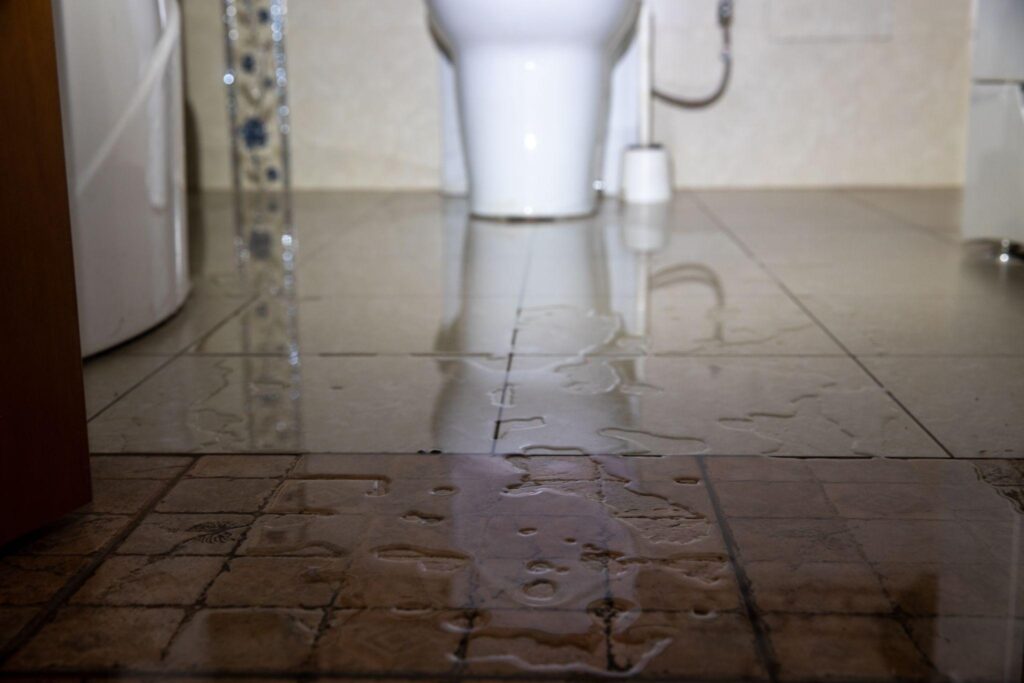 Our West Palm Beach Water Damage Team Responds to Hurricane Damage
In the past, Palm Beach County has experienced flood waters as high as seven feet due to hurricanes. For most homes, flooding like this will equate to a total loss. However, there are many homes that can be saved when the right precautions are taken. For example, have a landscaping team prepare your land so that any flood water will run away from your home's foundation. Your yard will need to slope away at an angle to be determined by the engineer, and you may need pipes and catches to help move water away. The water will need to be sent to an area that's far away enough from your structure.
Sewer Flooding Leads to Water Damage
When flood water enters plumbing pipes or drainage devices that aren't set up properly, that water can enter your basement or find its way into your crawl space. This water can also find its way into sewage plumbing, and even cause black water to spill out from the toilet and into your home. This is a bigger threat for those with older homes who may have antiquated plumbing with flaws that enable flood water to enter. You can prevent sewer flooding by scheduling regular maintenance on your septic system, and have your pipes inspected at the same time.
Rainwater Damage
Rainwater damage is responsible for a great degree of household flooding in West Palm Beach–a region that sees a higher rainfall compared to other areas of the country. In most floods caused by rainwater, rain will find its way through damaged roofs and flood the foundation. This can also lead to mold damage, as there is more humidity in the attic and higher areas of the structure where heat rises. Rainwater can also enter homes through cracks in windowsills that could have deteriorated over time thus leaving space for water to enter, or windows may not have been properly installed. In most cases where this is the problem, people will go away from home for an extended time only to return and discover that water came in around the window. Doors frames can also present vulnerabilities that enable rainwater to enter. You should have a professional come and inspect your windows and doors to make sure they are tight. Not only will this help to keep rainwater out of your home, but this can also lower the cost of your air conditioning bill.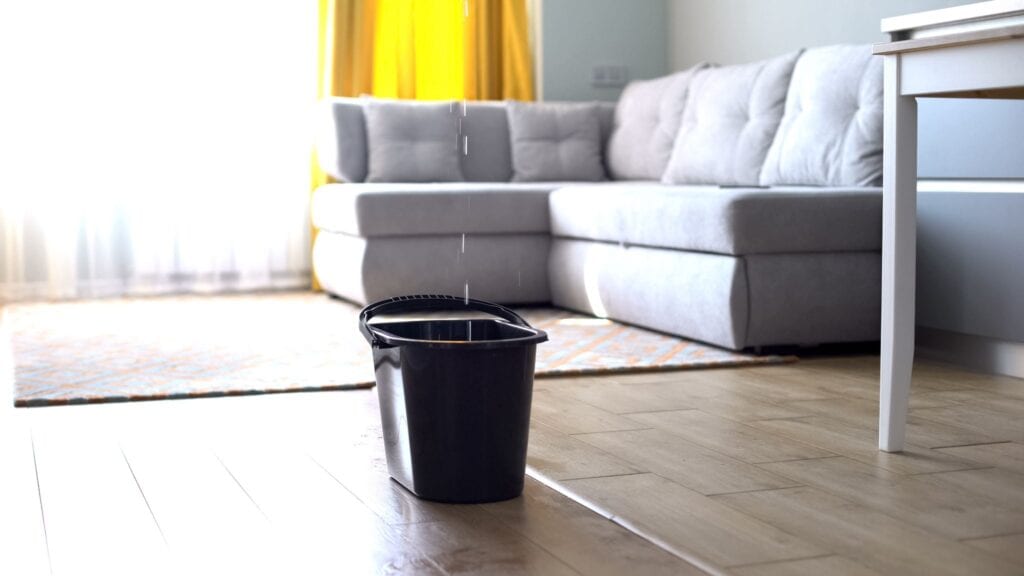 Appliance Leaks Cause Flooding and Water Damage in West Palm Beach
Appliance leaks can lead to flooding. In many cases, water heaters, dishwashers, and washing machines will leak water under flooring and the brunt of the flooding is never truly realized until a West Palm Beach water damage restoration team is able to inspect the issue. In some cases, water heaters located in garages will leak, and seep down into the foundation where flooding occurs.
If you ever notice an appliance leak, call to have a repairman come and inspect that appliance. However often the leak can occur behind the appliance, and you never notice it until a great degree of time has gone by. If you smell a musty odor, or notice a dampness in the room, then your chances of having a water damage problem are increased, and you may even be dealing with a mold issue.
Be sure to refer to your owner's manual to see how open your appliances should be inspected, and make sure these are regularly scheduled. Ensuring your appliances are regularly inspected, and you can significantly cut down on the risk of flooding.
Call Titan Remediation for the Best West Palm Beach Water Damage Restoration Services
If you discover household flooding, whether it is a big problem like a foot of standing water in your basement, or a noticeably small leak coming from your dishwasher, call Titan Remediation without delay. Even an appliance leak can create thousands of dollar's worth of damage, and our team will be able to investigate the extent of the problem and mitigate the water and restore your home back to its original condition. Call today for a fast response and inspection, and our team will tell you what it will take to ensure your family is safe from any bacteria, and we will show you our plan for protecting the resale value of your home.