Best Water Damage Restoration West Palm Beach Offers Homeowners and Businesses
Water damage restoration in West Palm Beach is a service that's required when intruding water enters a structure and causes property destruction. Often, water mitigation and removal services are performed at the same time. And if you live within the Palm Beach County area, then you know how critical it is to find the best water damage restoration company in West Palm Beach that is fast, offers amazing customer service, is certified, and gets the job done right the first time.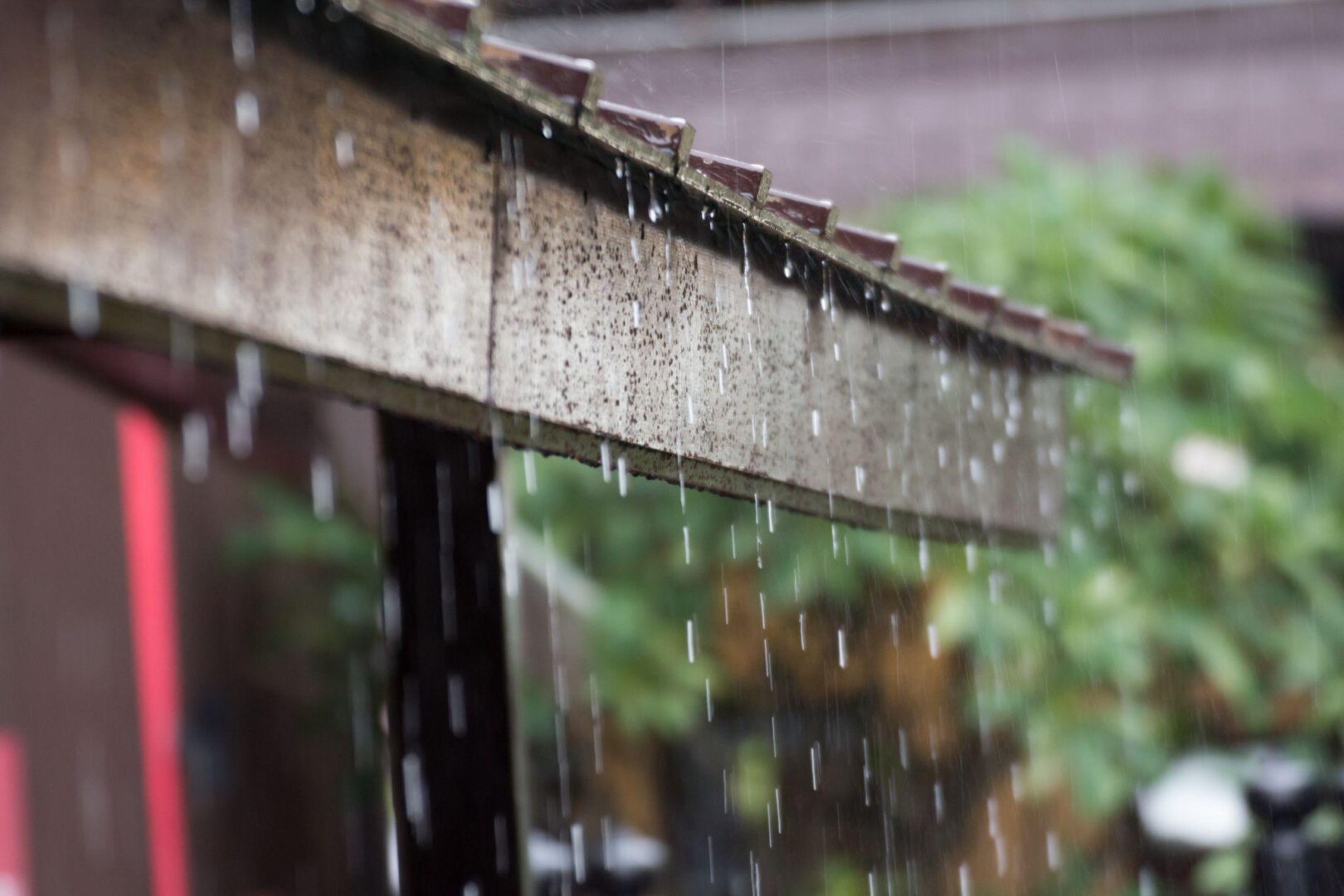 Located in southeast Florida, West Palm Beach is a seaside city with an abundance of energy, charm, history, and endless entertainment. Known for its famous golf courses such as the Emerald Dunes Club Golf Course and the Okeeheelee Golf Course, as well Sunfest–one of the most famous music festivals in South Florida, West Palm Beach offers luxury and honors the arts, while also containing vibrant communities and neighborhoods that form a rich tapestry of multiple cultures and socio-economic backgrounds. In addition, there are a number of things that draw people from all over Florida and from the rest of the country to West Palm Beach to call home; scuba diving, the thriving nightlife, eclectic dining scene, Palm Beach Zoo, and its close proximity to other trendy areas makes the area a desirable place to buy a home or run a business, as it is perfect for families, young couples, and retired people alike.
All these things make West Palm Beach one of the best places to live in Florida for those seeking plenty of sun, fun excitement, and relaxation. Unfortunately, the city is not immune to the forces of Mother Nature or mishaps in homes that can cause water damage.
The good news is that Titan Remediation delivers the best water damage restoration West Palm Beach has to offer thanks to their network of certified water mitigation and restoration specialists who know all too well what being situated on the southeast coast of Florida means for moisture index levels, rainstorms and hurricanes that hammer the region, especially from May to October.
Titan Offers the Best Water Damage Restoration West Palm Beach has to Offer for Hurricane and Storm Damage
When powerful tropical storms and hurricanes come in off the Atlantic Ocean and pound south Florida, getting immediate service from the best water damage restoration West Palm Beach has to offer is critical. Titan Remediation offers 24-hour emergency service for residents in West Palm Beach when tropical storms, hurricanes, and strong wind and rain cause water to enter the home causing damage. Titan Remediation will perform water extraction around the areas impacted by the flooding. Then our restoration experts will sanitize and dry all areas where standing water and black water meet the property. Furthermore, we will take steps to help keep mold growth at bay, and when necessary, perform mold inspection services, and mold removal and water damage restoration often go together in West Palm Beach.
Whether you are in Okeechobee, Indian River, Martin Southwest, Martin Northwest, St. Lucie, or you are right in the center of West Palm Beach's thriving nightlife sector, Titan Remediation is dedicated to passionately serve all residents and business owners with fast, reliable water damage restoration services.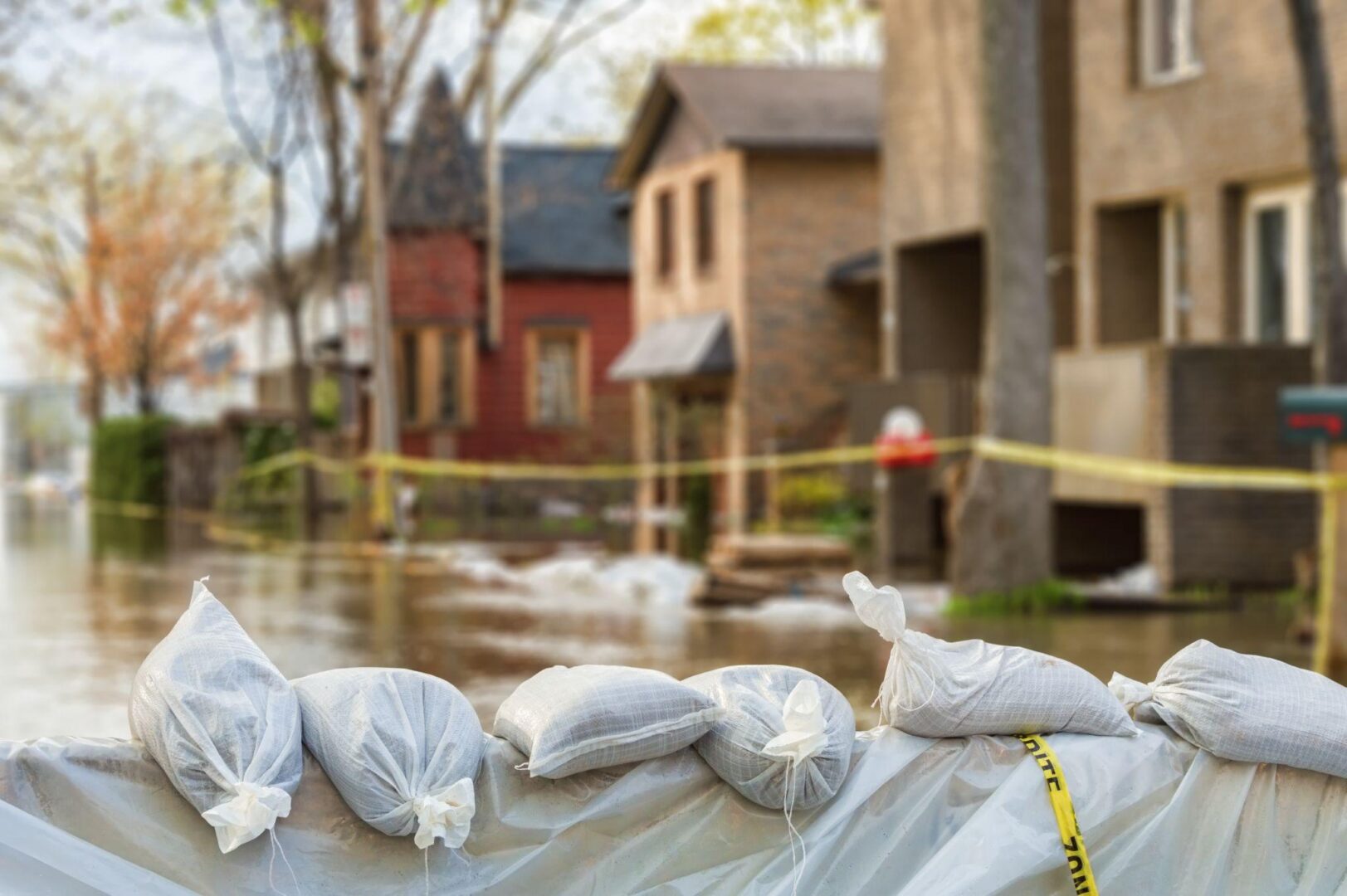 Why Is Titan Remediation Recognized as the Best Water Damage Restoration Company West Palm Beach Offers?
There are many reasons why Titan Remediation executes the best water damage restoration West Palm Beach has to offer. To start with, we use IICRC (Certified Restoration Specialists) technicians on every job. Titan Remediation is also one of the most recommended water damage restoration companies in West Palm Beach by insurance companies. We are also praised by West Palm Beach residents for being able to quickly clean and restore damage to any disaster size, around the clock, with fast arrival times. Finally, we treat every job as if we were working to protect our own homes and family. We care deeply for the people of West Palm Beach, and take pride in our special communities. This means we don't leave a single property until it is safe and each family is left in a home that boasts a good state of health.
Titan Remediation Provides Residents with the Best Water Damage Restoration West Palm Beach Offers, Protecting Homes and Businesses Across Palm Beach County and Neighboring Areas
Whether you live in Palm Beach County, Broward County, or Miami-Dade County, Titan Remediation is available around the clock, 24/7, to perform full water damage restoration and remediation services, regardless of the size of the property or extent of damage. Our team mobilizes quickly, and every water damage restoration technician comes fully equipped with the latest technology in leak detection, mold detection, water mitigation and removal, and restoration services. From storm damage remediation to water removal and water damage cleanup, to commercial remediation and full water restoration, Titan Remediation is available 365 days out of the year to help in the event of any type of disaster.
We are a locally owned and operated water damage restoration company in West Palm Beach and one of the few to perform advanced water damage inspections and remediation services. While following CDC protocols on every job our water damage restoration experts work with your family to get everything restored correctly, and we go above and beyond to offer any additional support needed.