The Best Water Damage Restoration In Boynton Beach
Homes in Boynton Beach, Florida commonly experience water damage problems. Located in Palm Beach County with a population of around 6.1 million people and right in the path of hurricane activity, this principal city of the Miami metropolitan area has ongoing and multiple reasons to call for the best water damage restoration Boynton Beach has to offer to its homeowners and business owners. Regardless of the cause of your home flooding, Titan Remediation has a well known reputation for offering the best water damage restoration Boynton Beach has to offer, and you should call us without delay to further protect your property from further, and more costly damage.
What are the Signs of Boynton Beach Water Damage?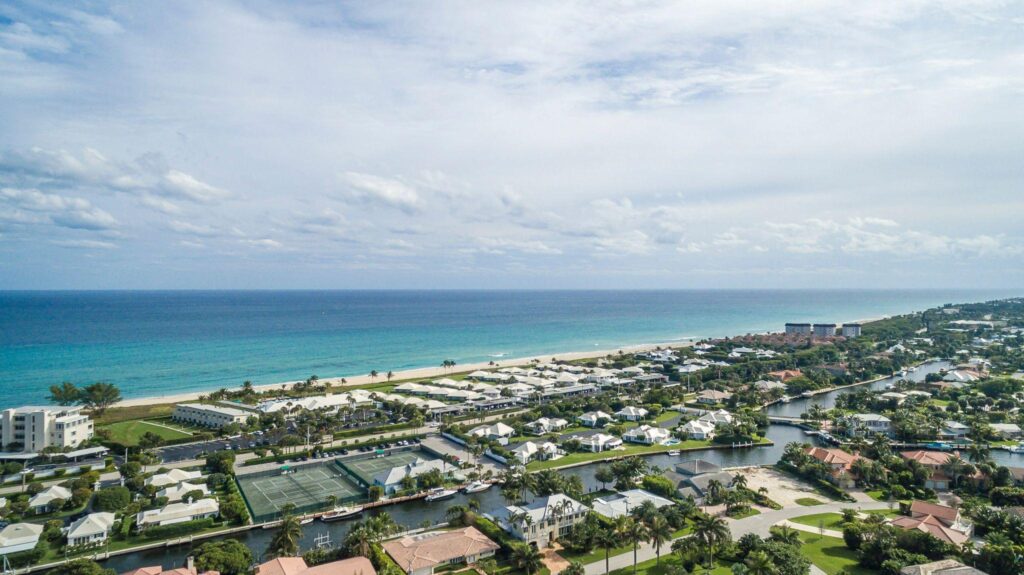 Sometimes, water damage in Boynton Beach can be occurring without any visible signs. However, over time those signs will begin to appear. In other cases, the onstart of water damage is immediately apparent. For example, a slow pipe leak in your walls can pursue for months before wet spots begin to appear on your walls, or before you notice a musty odor. In some cases an appliance leak, such as the water heater in your garage can be leaking from behind or underneath the unit, and it isn't until the concrete has a water stain that you notice.
If the air in your rooms is damp, you have a musty odor, and the floor is wet around appliances, you should call our water damage restoration Boynton Beach team to come perform a thorough inspection, remove all flood water we encounter, mitigate, and dry and restore everything to its normal condition. In addition, if the ground around the circumference of your property is soaking wet, you may have a flooded foundation from plumbing issues or pipe bursts, so call us without delay.
What Should I do When My Home is Flooding Before I Call Titan Remediation's Water Damage Restoration Boynton Beach Team?
If your home is flooding from a plumbing or appliance issue, shut off the main water valve. If you can do so safely, unplug all electric devices, and start moving your valuable items to a dry area outside. While waiting for us to arrive, make sure your dogs and other pets are secure, and make sure there is a clear path for our team to get in with our state-of-the art water damage remediation equipment. You can also get dry towels to pat down furniture, textiles, and other items until we arrive.
How Titan Remediation Helps With Water Damage Restoration Boynton Beach Flooding
Boynton Beach is a city in Palm Beach County, Florida we are honored to protect, and that we feel privileged to be a part of. We are working around the clock, 24/7, and will respond to your call in a speedy time. With every water damage restoration job we perform, we take pride in knowing we are making our community a little bit safer each time. Boynton Beach is known as home for a lot of professional athletes. All Star Dodgers shortstop Treat Turner, NFL quarterback Lamar Jackson, and pro wrestler Titus O'neil all come from Boynton Beach, along with a number of other famous athletes and people in the film and music industries. The area is a hotbed for talent, and with every home we save we like to think we are helping each resident to get to a place where they can achieve their greatest potential by having a safe and clean home.
Whether your exlcuisive beachfront home on Old Ocean Blvd has hurricane flooding, or your condo in Sterling Village has a pipe burst, or even if it is 2AM and your home over by Quail Ridge is leaking water through the roof, call out water damage restoration Boynton Beach team at Titan Remediation, and we will get their quickly, work hard to protect the integrity of your home, and we will treat you like family through every step of the process.
Why Boynton Beach Loves Titan Remediation for Water Damage Disasters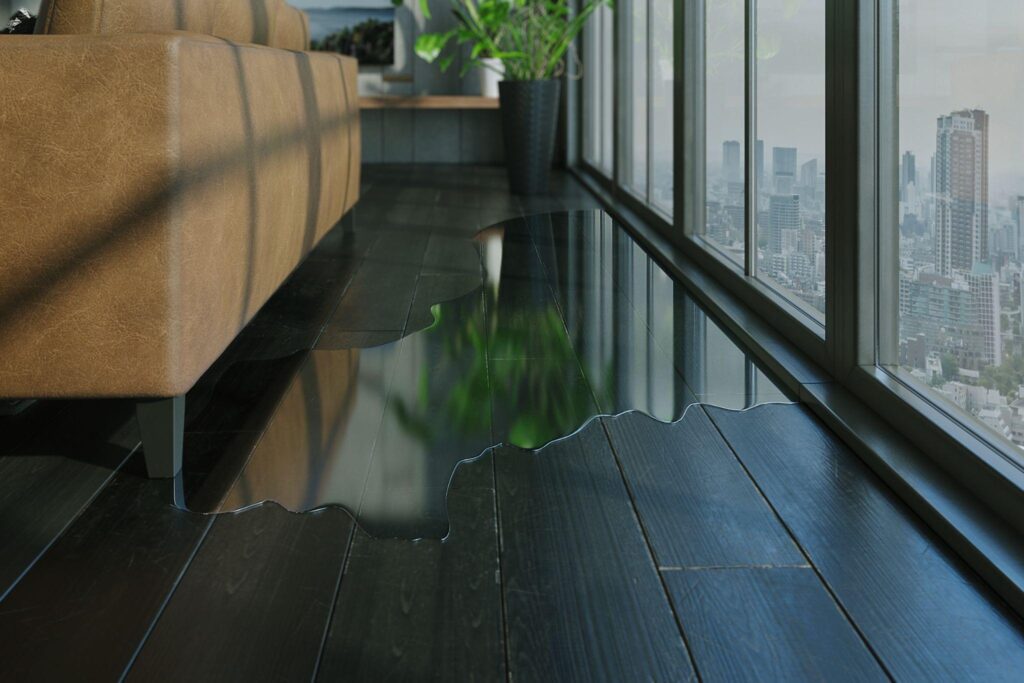 At Titan Remediation we have special reserve teams of Boynton Beach water damage restoration experts who are licensed, certified, bonded and insured to get the work done right the first time. Each water damage expert is also a mold detection and mold removal professional, as often water damage and mold go hand-in-hand. In addition, every water damage technician has undergone a criminal background check, and all of our teams get regular reviews submitted by our clients, and we have an A+ rating.
We also help you work with your insurance company, because we know that process can be very stressful and we understand that when you are dealing with a house flooding, your family and protecting your property will be top of mind.
Call Our Water Damage Restoration Boynton Beach Team Without Delay!
The more you put off calling for our water damage restoration Boynton Beach team, the greater the damage will amass leaving you with costly repair bills. Our water damage restoration team is standing by in Boynton Beach, ready to take your call, and help protect your greatest investment while making sure your home is a safe and healthy place for family. We have the fastest response time in the area, we will help you work with your insurance, and we are very competitive in our pricing, as we want to protect all families in Boynton Beach, regardless of your economic situation. Call today, and we will get there in a flash!