Best Water Damage Restoration Palm City FL has to Offer
Known as the leader in water damage restoration, Titan Remediation provides the best professional water damage restoration services in Palm City FL and throughout Martin County. Titan Remediation currently serves Palm City by offering a wide array of services that include the following:
Palm City water damage restoration
Water mitigation
Water removal
Flood cleanup
Hurricane cleanup
Back water cleanup
Flooded basement cleanup
Mold detection
Mold removal
Cold sterilization dry fogging (for mold removal and decontamination)
Titan Remediation offers water damage restoration for commercial properties and businesses in Palm City, as well as residential homes, apartments, and condos. After a water damage crisis, Titan Remediation in Palm City helps you mitigate the losses with our certified and licensed flood cleanup technicians.

Whether you have experienced severe flooding from heavy rain and a damaged roof, a flooded basement caused by a broken water heater, water damage caused by a hurricane, or a ruptured swimming pool, Titan Remediation is available 24/7 to respond to your emergency and quickly arrive on site ready to protect your home and wellness from further damage. We will fully restore your home and guarantee that it is safe and healthy for your loved ones.
Titan Remediation and Our Dedication to Palm City FL
Palm City is part of the Port St. Lucie Metropolitan area, located 38.5 miles north of West Palm Beach along I-95. Palm City is one of the best places to raise a family and boasts a number of attractions suitable for multiple types of people with varying interests. Hammock Creek Golf Club provides an upscale atmosphere where locals enjoy a game on the green followed by drinks and lunch, while Treasure Coast Wildlife Center is an educational sanctuary where people can learn more about Mother Nature. With upscale spas, shopping and dining options, Palm City is a special place that's not as sprawling as other cities, and it, and our community members, make the area truly special. Titan Remediation recognizes this, and we are deeply passionate about protecting every resident with the best water damage restoration services in Palm City.
Whether you have a sprawling home along the St. Lucie River, a condo off SW Martin Downs Blvd., a family home in Egger Highlands, or a business in Nestor, Titan Remediation is dedicated to performing full water damage restoration services, protecting families and business owners, and restoring every home or business that's been ravaged by flooding.
Water Damage Restoration in Palm City
For more than a decade, Titan Remediation has formed some amazing relationships with businesses and homeowners throughout Palm City by providing the best water damage restoration services, while helping families rebuild from their losses. We are a family-owned business, so when there is hurricane damage and flooding in Palm City, we take special care to treat every customer like our own family. If you are out at Shadowood Farm for the day with the kids and a pipe burst floods your home while you are gone and you come home to chaos, or if you and some buddies are golfing at Crane Watch Evergreen and come home to foundation flooding from a tree root that grew into a pipe, or you take the grandkids to Sailfish Splash Waterpark for the day, and come home to an indoor water park caused by an overflowing bathtub that never got shut off, Titan Remediation is on standby 24/7 to rescue you and your family from chaos with the best water damage restoration Palm City has to offer.
Mold Removal and Water Damage Restoration go Hand-in-Hand in Palm City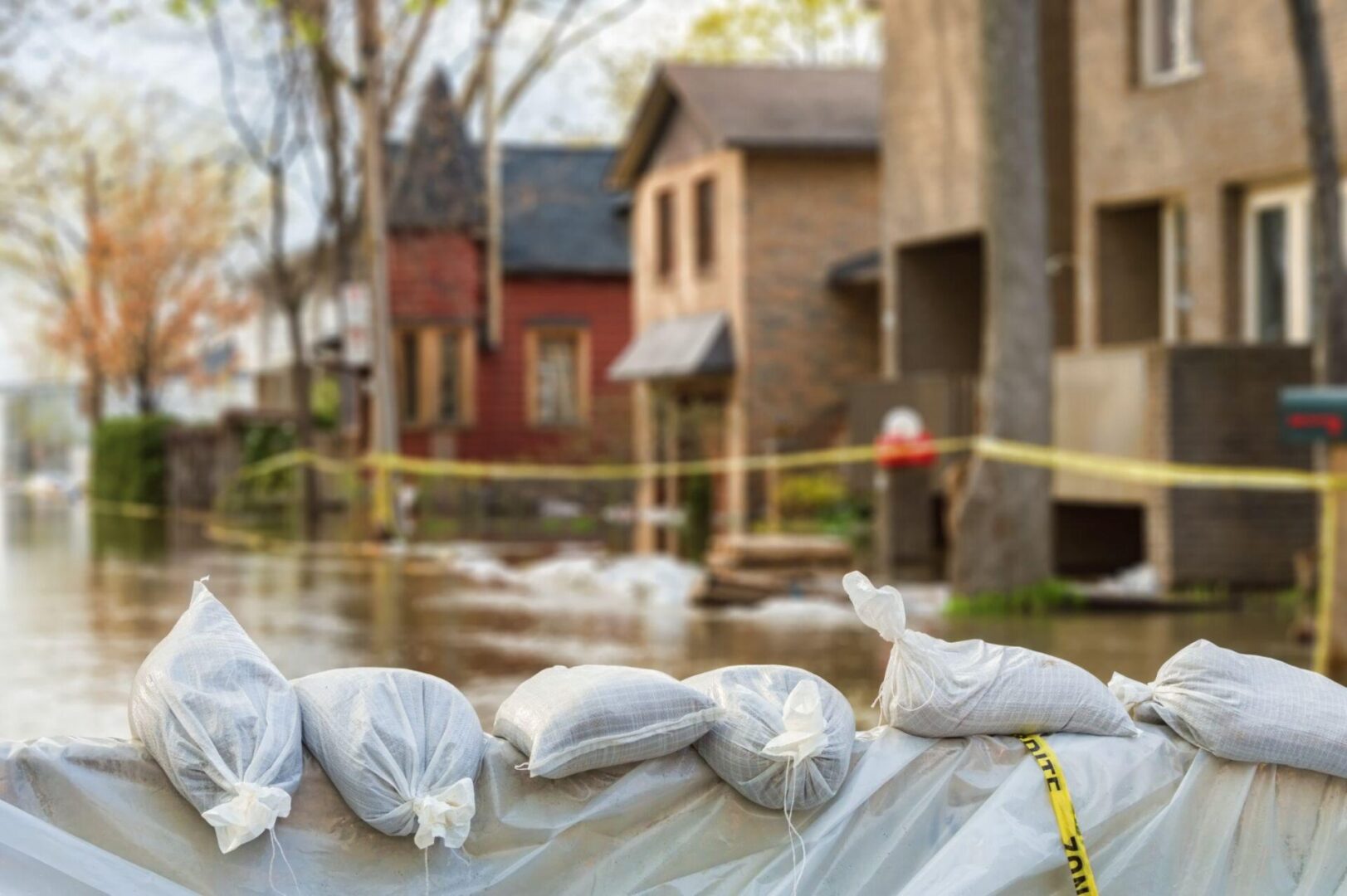 Often, mold colonies exist where water damage is discovered. This is especially the case when the water damage resulted from a slow leak that went undetected for a period of time. For example, if the water damage resulted from a slow pipe leak in the wall, and that leak gradually becomes bigger until the problem is obvious, mold will likely be growing in the walls and spreading throughout the home, and there will likely be mold spores in the air. When this happens, you need a mold removal and water damage restoration company in Palm City that can take care of both problems, and Titan Remediation is the clear choice for many reasons, but for one big reason in particular: we are the only Palm City water damage restoration company that uses cold sterilization dry fogging to remove 100% of mold and pathogens from homes.
Cold Sterilization dry fogging is a cold mist that's sprayed by an expert technician using specialized equipment. The mist is based in hydrogen peroxide, and zero moisture is used making it a safe and fast solution to your water damage restoration and mold removal needs. In fact, dry fogging a 2,500 square foot home takes less than 30 minutes.
Call Titan Remediation for the Best Water Damage Restoration in Palm City FL!
Titan Remediation is one of the top water damage restoration companies in Palm City recommended by insurance companies, and we are the only Palm City water damage restoration company that also performs mold removal using cold sterilization dry fogging–the only proven method that guarantees that 100% of all mold has been removed. All technicians are licensed, insured, and have gone through the best training in the industry, and every single employee has had a criminal background check. If you have a water damage emergency, call Titan Remediation today, and we will respond quickly and restore your home to like-new condition, or better!