Titan Remediation: Best Water Damage Restoration Deerfield Beach FL Offers Homeowners and Businesses
When it comes to finding an experienced company offering the best water damage restoration Deerfield Beach FL has to offer, Titan Remediation is the clear favorite serving all of Broward County and Martin County with a wide range of specialty water damage restoration services that include the following:
Water mitigation
Water removal
Deerfield Beach water damage restoration (full service)
Hurricane cleanup
Black water cleanup
Flood cleanup
Hurricane damage repairs
Flooded basement cleanup
Mold detection
Mold removal
Cold sterilization dry fogging for mold removal and decontamination
Titan Remediation is family owned and operated. A Deerfield Beach water damage restoration company with more than two decades of experience in protecting homes and businesses from the threat of water damage and mold contamination. Our technicians are licensed, certified, and we offer the best prices for fast water damage restoration using state-of-the art equipment and techniques.
Titan Remediation's Dedication to Water Damage Restoration in Deerfield Beach FL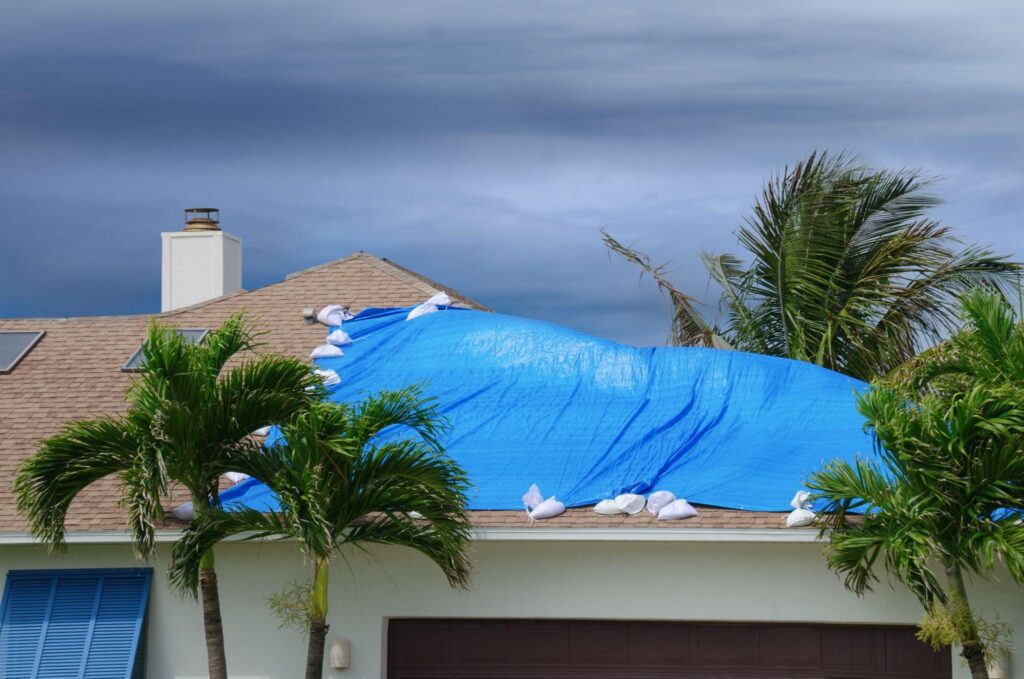 Deerfield Beach is a city in Broward County sitting south of the Palm Beach County line, and home to thousands of people who commute to work in Miami making it a popular location for young professionals and families with more than 166,000 residents. Deerfield's growth truly began in the early 20th century when the Florida East Coast Railroad was constructed through the region connecting Deerfield to Miami where farmers gathered to turn it into an agricultural community. In 1939 the town's name was officially changed to Deerfield Beach to attract tourists, and the famous wood pier was constructed in 1952.
Titan Remediation loves stories like this: the history of a town with humble origins that grew due to perseverance, innovation, and hard work. This is why we invest 100% of our passion into protecting the homes and businesses across Deerfield Beach to help protect this special history, and our valued community members. According to hurricane data, Deerfield Beach gets hit with a hurricane once every 2.16 years, and our water damage restoration company in Deerfield Beach FL is standing by to rescue your home in the event of a hurricane, or any other flooding disaster. Whether you have a condo over the Deerfield Beach Tennis Center that's flooded due to a massive water heater leak, your family home in lakeview has a flooded basement, or your sprawling home in The Cove has multiple roof leaks after a heavy rainstorm, call our water damage restoration Deerfield Beach team so that we can come to your aid and protect your property and family.
What are the Main Causes of Water Damage in Deerfield Beach?
According to insurance data, the southern portion of Florida has more water damage claims than any other part of the country, per capita. With Deerfield Beach being along the coast and in the main path of most hurricanes, water damage problems caused by weather are even greater. For more than a decade Titan Remediation has seen it all, responding to hundreds of water damage restoration Deerfield Beach calls. In this area, water damage resulted from multiple types of causes. Based on our service data, here are some of the ongoing causes of water damage that our Deerfield Beach water damage restoration team handles:
Hurricane damage
Heavy rainfall
Appliance malfunctions and leaks (dishwashers, washing machines, water heaters etc)
Pipe bursts
Tree roots growing into pipes
Roof leaks
Foundation flooding
Flooded basement
Pool leaks
Toilet backflow
Human negligence
This year our water damage restoration Deerfield Beach company responded to a house flood in a home on SE 14TH Ave caused by a teenager who turned on the bathtub only to get distracted by a phone call that lasted for two hours. The rest of the family wasn't home, and by the time the parents arrived, there was standing water in a portion of the home. Severe water damage problems can stem from human negligence to roof leaks, and from pipe bursts to hurricane floods, and Titan Remediation is on hand to locate the cause of the problem, fix it, perform cleanup, and restore the damage so that it's as good as new.
Water Damage Restoration in Deerfield Beach FL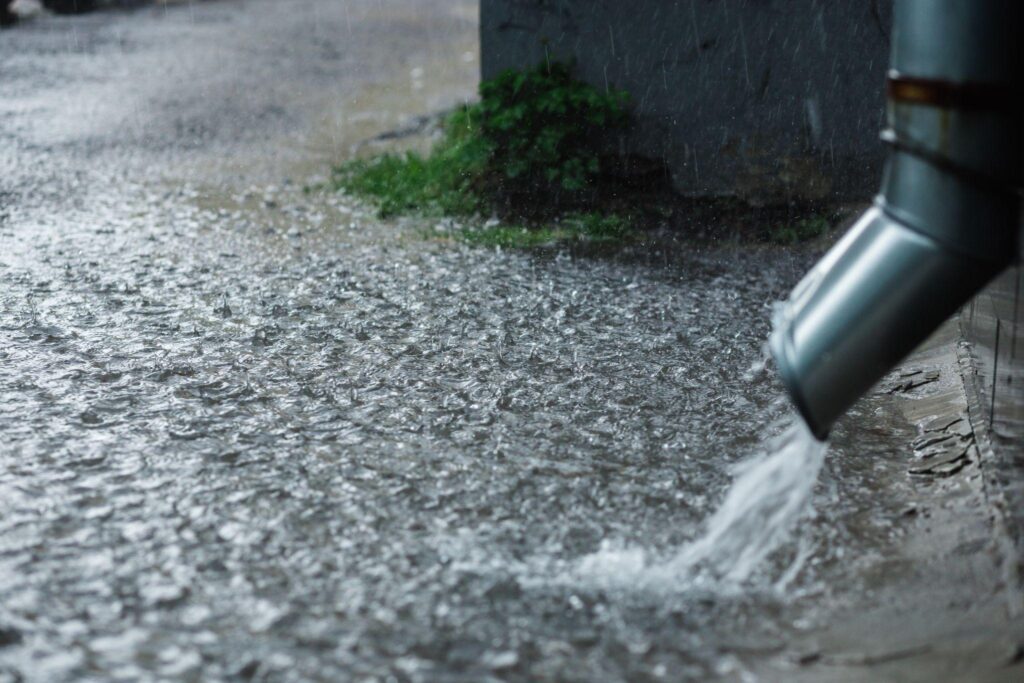 Titan Remediation has a long-valued history in creating some incredible relationships with businesses, property managers, and homeowners throughout the region by providing the best water damage restoration Deerfield Beach has to offer, and by helping families and businesses rebuild after their losses. If you take the family kayaking for the day at Deerfield Island Park and return to find standing water in your home from a plumbing malfunction, Titan Remediation is ready 24/7 to rescue your property from the chaos and return everything to a state as if the flooding never even happened. As a family-owned and operated water damage restoration company in Deerfield Beach, we treat every customer like our own family, and this means you get the best customer service, affordable prices, and fast service from a local water damage team that's passionate about helping every single community member in Deerfield Beach.
Call Titan Remediation for the Best Water Damage Restoration Deerfield Beach has to Offer
If you are experiencing water entering your home regardless of the cause, time means everything: you need to call for water damage restoration services in Deerfield Beach without delay, or else the damage will intensify and create more costly damage. Titan Remediation is known as the best water damage restoration company in Deerfield Beach for the following reasons:
All technicians are licensed and certified
Our water damage tech is also licensed mold inspectors and mold remediation pros
We use state of the art industrial drying equipment that removed every drop of moisture from your property
We are the only water damage restoration company to use cold sterilization dry fogging–the only method guaranteed to kill 100% of all pathogens, germs, and mold
We have the best customer service reviews
We treat every customer like family
We get the job done quickly, and accurately
We respect your property and take great care
Call Titan Remediation for water damage restoration services in Deerfield Beach and trust our experts to return your property to you in a clean, safe state with no sign that there was even flooding to begin with.