Wellington, FL. Water Damage Restoration and Mold Removal Services
If you live in Wellington, FL. and need water damage restoration services, mold removal, or both, look no further. Titan Remediation has been known as the leading provider offering the best Wellington, FL. water damage restoration and mold removal services for the last two decades.
We understand that water damage is a frightening thing to deal with. It can cause thousands of dollars in repair bills if not addressed in a timely manner, it can destroy the resale value of your home, and it can welcome black mold, which can make your family ill, and in some cases, it has caused people to die. Titan Remediation is available 24/7 to perform fast and affordable Wellington, FL. water damage restoration services, mold detection, and mold removal. The following information is intended to arm you with the knowledge to make the right decision when you are looking for Wellington, FL. water damage restoration companies to partner with in the efforts to restore your home or business to a safe and healthy structure.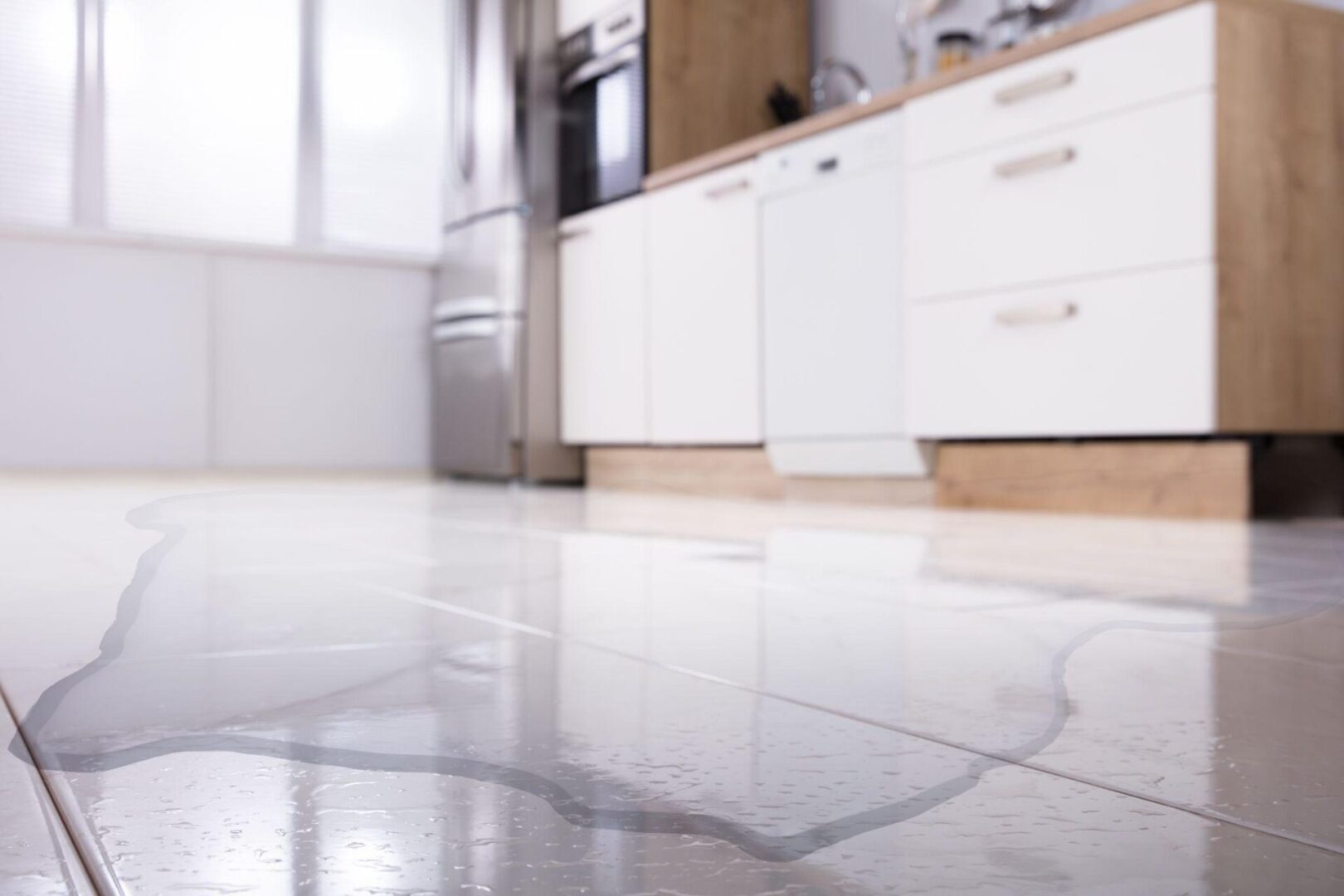 Titan Remediation's Dedication to Being the Best Wellington FL. Water Damage Restoration and Mold Removal Company in Town
As you know, Wellington, FL. is a village outside of West Palm Beach, and is part of the Miami Metropolitan area. But did you know that Wellington, FL. is the most populous village in the state of Florida? When homes and businesses in Wellington are impacted by hurricanes and rainstorms, hundreds of homes can be impacted simultaneously, and when this happens, finding the best water damage restoration providers can be difficult, as the demand increases, and availability is limited.  In 2004 and 2005, hurricanes surpassing a category 3 status hit Wellington and caused millions of dollars in water damage. Hurricanes Wilma, Jeanne, and Frances all punched winds at more than 100 MPH.
Wellington, FL. still receives regular impact from tropical-strength winds and heavy rain, and Titan Remediation is always standing by with the best team of water damage restoration experts to protect our local community around the clock. We are a part of the community, and we will stop at nothing to ensure that every household, and every business, gets fast, affordable water damage restoration on the spot.
Wellington, FL. is a very special village that provides endless entertainment for its citizens. Locals are grateful to the Wellington Amphitheater for hosting musicals, movie nights, comedy performances, and for providing room for the large stream of food trucks that come in, introducing innovative global culinary creations to members of the community. In addition, the Palm Beach County Library System has a location in Wellington that hosts much-loved seasonal events, including the Top Gun model aircraft show, art and antique shows, holiday parades, and the Barrett-Jackson Auto Auction. Finally, Wellington, FL. is known for having one of the finest equestrian sporting scenes in the country with polo events and show jumping. In fact, every year Wellington plays host to high-goal polo tournaments that include the Nespresso U.S. Open at the Palm Beach International Polo Club, and the USPA Piaget Gold Cup–events that help stimulate the local economy and that empower our community members and local businesses.
Titan Remediation is honored to give back to such an amazing community by providing homes and businesses with high-quality, friendly, fast, and affordable Wellington, FL. water damage restoration services 365 days a year.
What are Water Damage Restoration Services?
Water damage restoration services involve using water extraction equipment to remove all traces of water and moisture from construction materials, as well as interior air spaces. In addition, special dehumidification equipment is used in tandem with water damage restoration gear to eliminate moisture and prevent the development of mold.
In our several decades of providing our community with the best Wellington FL water damage restoration services, many homeowners ask us to explain the difference between water damage restoration and water mitigation. Basically, water mitigation is an act performed by technicians that reduces the severity of a situation so that no further damage entails, while water damage restoration involves some additional steps that include rebuilding and repairing the property after flooding so that the home is left as good as new, or better than it was before.
When you call Titan Remediation to provide Wellington water damage restoration services, we will interview you to get a good idea as to what your goals are for your home, we will completely remove all traces of moisture and mold, thoroughly dry the entire structure from top to bottom, and then work with a specialty team to (if necessary) improve the functionality or flow of your home to better suit your family's needs. Afterall, if walls need to be rebuilt, and floors need to be replaced, we want to do it right the first time and this means we strive to leave your home in a better state that it was even before the flooding occurred.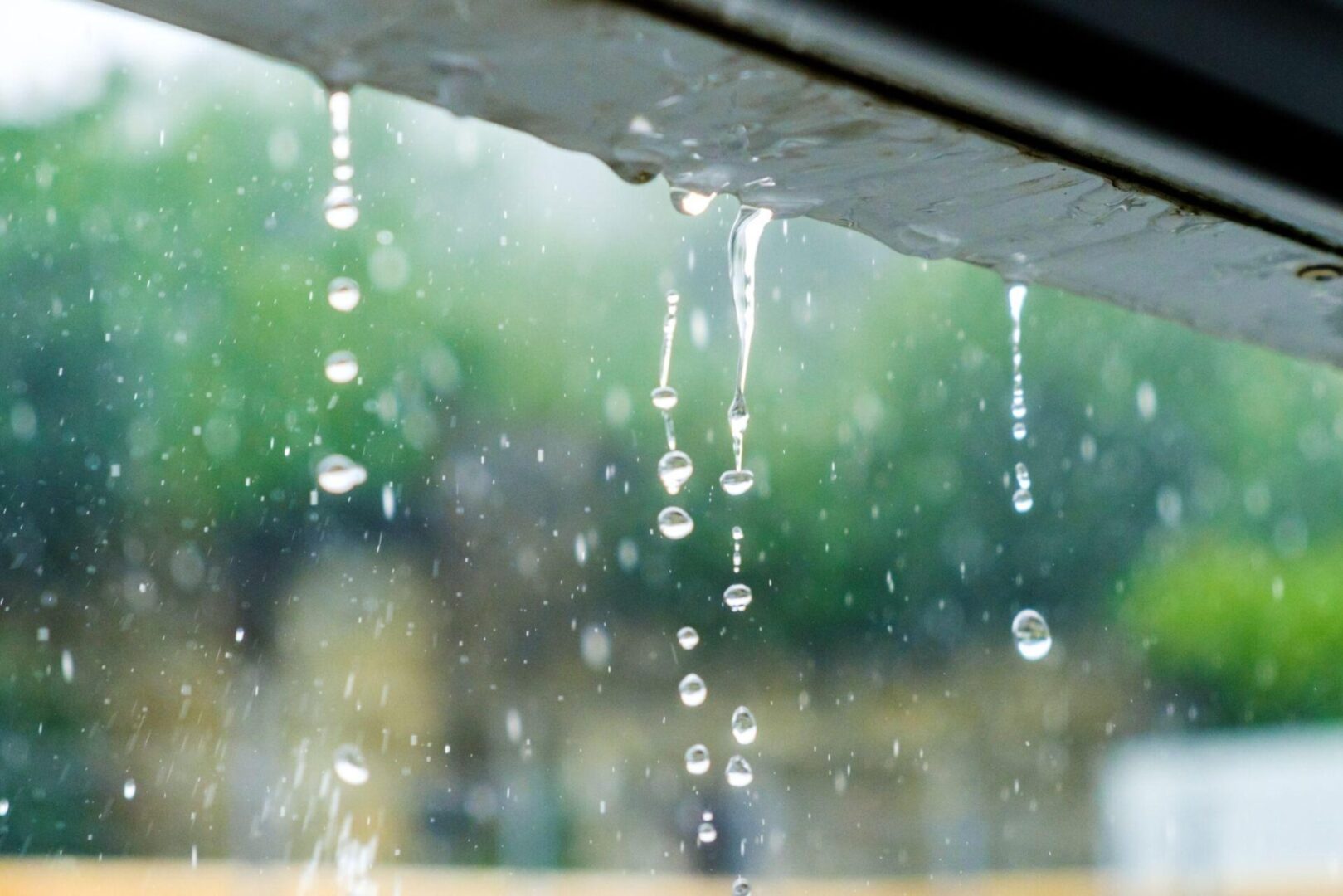 What are the Main Causes of Water Damage in Wellington, FL?
The state of Florida has more water damage claims than any other US state, and the village of Wellington continues to have its fair share. From performing water damage to grand sprawling homes located in The Isles at Wellington, performing water removal and restoration to homes off Forest Hill Blvd., to condos near Madison Green Country Club and Preservation Park, to large businesses dotted along Highway 7 near Okeechobee Blvd, Titan Remediation has seen every cause of water damage in Wellington FL, and we have left every single property as good as new. Some of these causes included the following:
Heavy rainfall
Hurricane damage
Weather-related flooding
Appliance leaks and malfunctions
Roof leaks
Pipe bursts
Toilet overflows / toilet backflow
Tree roots growing into plumbing lines
Water damage caused by human negligence
Pools leaking water into the home's foundation
These are just some of the causes of water damage jobs we have attended to. For example, in the 1950s pools were built closer to a home's foundation, and if pools are not properly cared for, they can deteriorate and leak water into the ground where it eventually enters the home's foundation. In other cases, someone might leave the bathtub on in the upstairs bathroom, and forget about it, only to cause significant flooding. The scenarios are endless, but Titan Remediation completely restores all property types, regardless of the cause for the water damage.
Contact Titan Remediation for the Best Wellington Water Damage Restoration Services Without Delay
Never put off calling for water damage restoration in Wellington, F. The longer you wait, the greater the damage you will experience because water leaks and flooding, regardless of side, spread very quickly and if left ignored, you can rack up thousands in repair bills, and your water damage can also lead to deadly mold outbreaks. Our Wellington, FL. water damage restoration team is standing by 24/7 to take your call and respond in minutes. Call today and leave the hard part up to us while you care for your family.