Delray Beach Water Damage and Mold Removal
As a homeowner you are on a mission to protect your family and home. This information will arm you to achieve that goal, but you have a fight ahead of you!  According to Florida Catastrophic Corporation and insurance data, Delray Beach, Florida is one of the hardest hit regions that suffers from water damage and mold problems on a regular basis, with some years being worse than others. The need for the best Delray Beach water damage and mold removal company is critical to protecting families, businesses, and to maintain the resale value of one's home.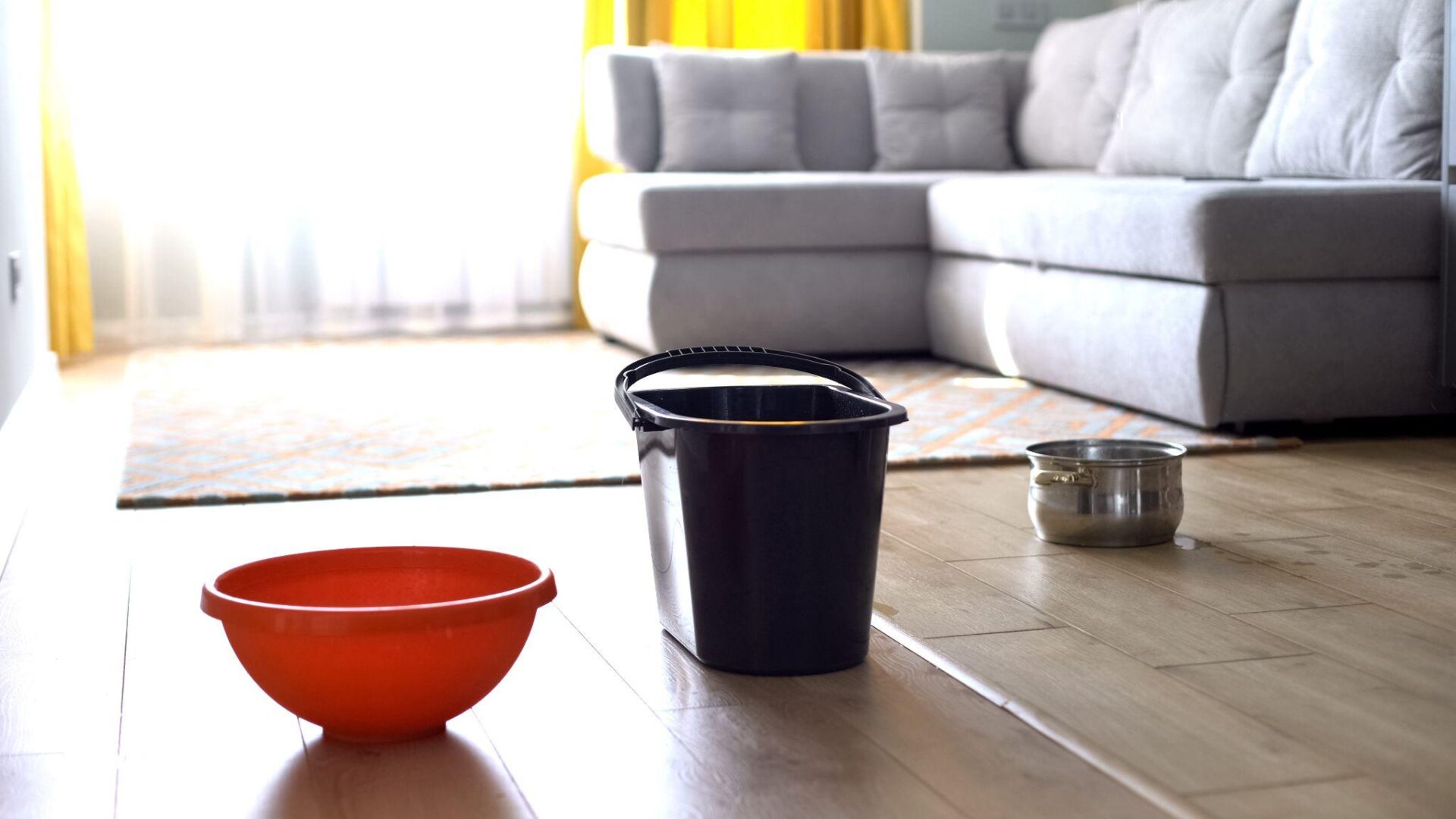 As a homeowner, you are obligated to protect your family, and this means you want to look after their wellness and happiness. Water damage can devastate individuals; things become destroyed, some of these items might be precious family heirlooms and possessions with sentimental value. Families can also be displaced, and since mold often grows from water damage problems that haven't been properly treated, your family can get sick. In some cases, mold can lead to respiratory diseases, and even death.
Titan Remediation is here to not only perform water removal services and completely dry the damaged areas, but we also perform a full mold inspection and mold removal service on the spot, and get your property completely restored.
We also arm you with the tools you need to prevent this problem from recurring. Education is key and making some adjustments to your property is critical to water damage and mold protection, so when you call on Titan Remediation, we will make sure you have all the tools to be successful.
Our Water Damage Restoration and Mold Removal Teams are Dedicated to Delray Beach, FL.
Delray Beach is a special city located in Palm Beach County, Florida located 52 miles North of Miami, making it an ideal place to call home for those who commute into the bigger city, but want to live outside of that immediate area. With more than 6.2 million people living in Delray Beach, a wide range of cultures and ethnicities makeup the city, including some famous artists and celebrities. There are many prominent home styles in Delray Beach that include 'Key West style' cottages, Art Deco, Mission Revival, Mediterranean Revival, modern, and colonial. Titan Remediation is honored to protect the architectural splendor that makes up Delray Beach, while looking after our valued community members. Whether you have a modern condo off South Ocean Blvd. right on the sea, a sprawling home off Lewis Cove, a home over by the Delray Beach Golf Club with great views of the green, a house by Hunters Run Country Club, or a family home off Hagen Ranch Road, Titan Remediation will respond quickly to your call, regardless of the day or time, and restore your property to new conditions while arming you and your family with everything you need to be safe, and stay safe.
What are the Primary Causes of Water Damage in Delray Beach?
Water damage strikes Delray Beach homes due to multiple causes. Some of these include the following:
Heavy rainfall that enters through the roof and around door and window frames
Foundation flooding
Tree roots growing into plumbing pipes
Pipe bursts
Pipe leaks
Toilet backflow
Appliance leaks / malfunctions
Hurricane damage
Homeowner neglect (forgetting to turn off the bathtub, letting the sink run, etc.)
Rainfall in Delray Beach is no joke. According to the Community Collaborative Rain, Hail & Snow Network (CoCoRaHS), Delray Beach gets an average of 61.2 average inches of rain, with the national average being 38.1 inches. This means the soil is very soft, highly absorbent, and that's especially bad news for your home's foundation, especially if your landscape slants towards your home even by the slightest angle.
Pipe bursts and pipe leaks can also happen. Sometimes this can happen under the sink and is more easily noticed, while other times pipe leaks can occur in your walls and cause a significant amount of damage before being detected.
Toilet backflows can also cause tons of damage, and the black water is a biohazard that can make family members sick. When appliances like your water heater, washing machine, or dishwasher have a peak, months can go by before this is noticed, and by then you have water damage problems, and possibly even a mold issue.
Finally, hurricanes cause millions of dollars in damages to homes across Delray Beach. Several years ago, Hurricane Irma destroyed Delray Beach, and the city was awarded 1 million by FEMA. Clearly, this wasn't enough to help everyone, but the next time a hurricane strikes, our Delray Beach water damage restoration team will be on call 24/7 to respond to your needs, and help you protect your home and family.
Regardless of the cause of your water damage and mold problem, call Titan Remediation to help you protect your family and restore your greatest asset.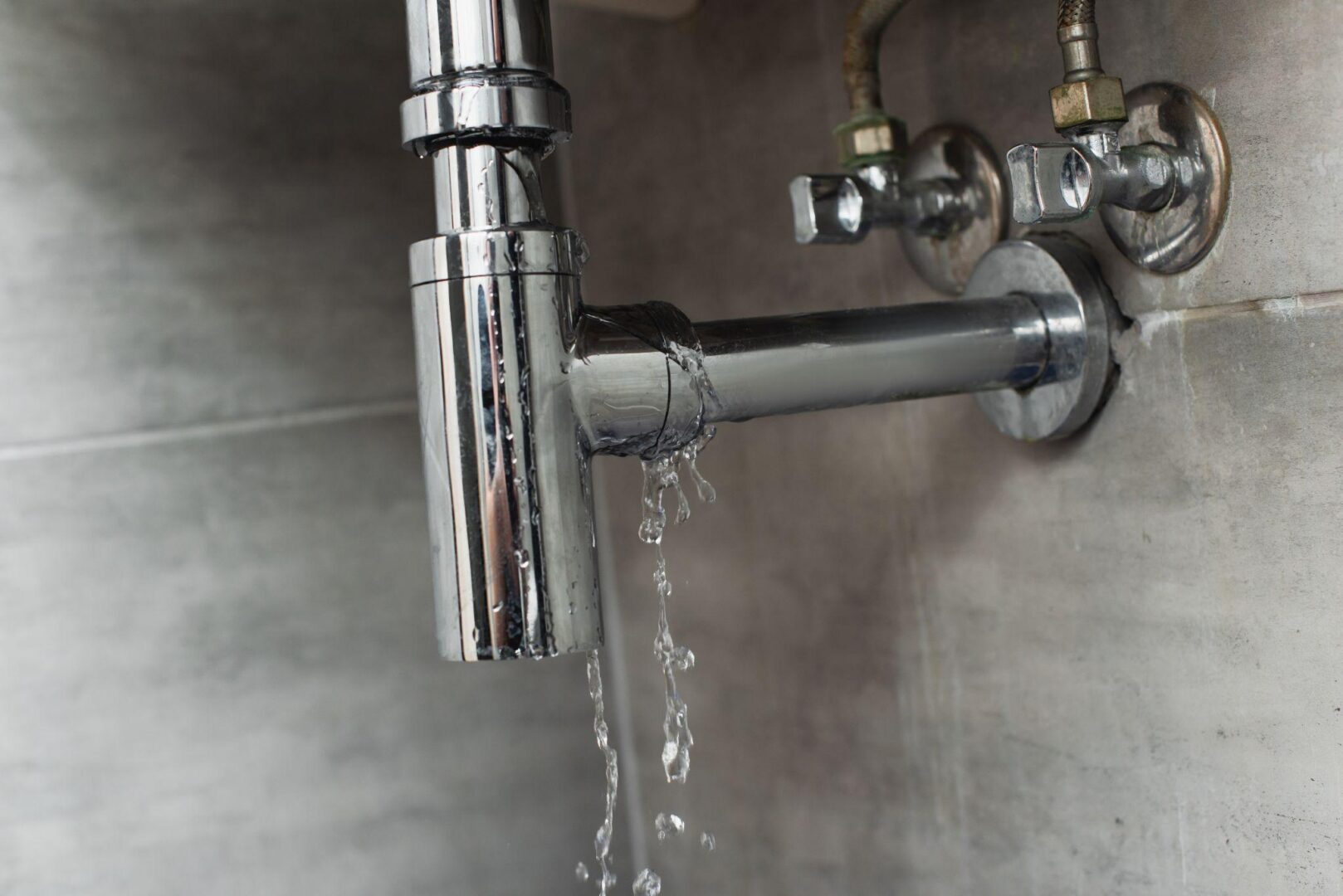 What You Need to Know About Mold Removal in Delray Beach
Based on the hundreds of calls we have responded to in Delray Beach, a large majority of the water damage issues we have dealt with have led to mold problems. This is especially common if the water damage was caused by a slow, persistent issue such as a pipe buried in a wall that's been leaking for a long time.  It is always beneficial to partner with a provider that offers both water damage restoration and mold removal services performed by the same team. Our experts are insured, licensed, and bonded to get the job done right the first time, and our number one goal is to make sure you and your family are safe, living in healthy conditions, and to protect the integrity of your home.
Call Titan Remediation for the Best Water Damage Delray Beach Restoration Team
Water damage in Delray Beach needs to be addressed quickly before the problem gets worse. The same can be said when calling for our Delray Beach mold removal team. Really, water damage and mold removal are seen simultaneously, so for fast, affordable service, along with the best customer service experience you will ever experience, call today, and let us take care of you and your home while you take care of your family with us as your wingman through every step of the process.