The Best Water Damage Restoration Boca Raton Offers: Titan Remediation
When the residents of Boca Raton, Florida experience damage to their homes caused by water entering the dwelling, calling the best water damage restoration company is critical to protecting the integrity of one's house and to protect additional damage from spreading and resulting in expensive repair bills. For more than a decade, Titan Remediation has been regarded as the best water damage restoration Boca Raton offers to homes and businesses across the city and in surrounding areas.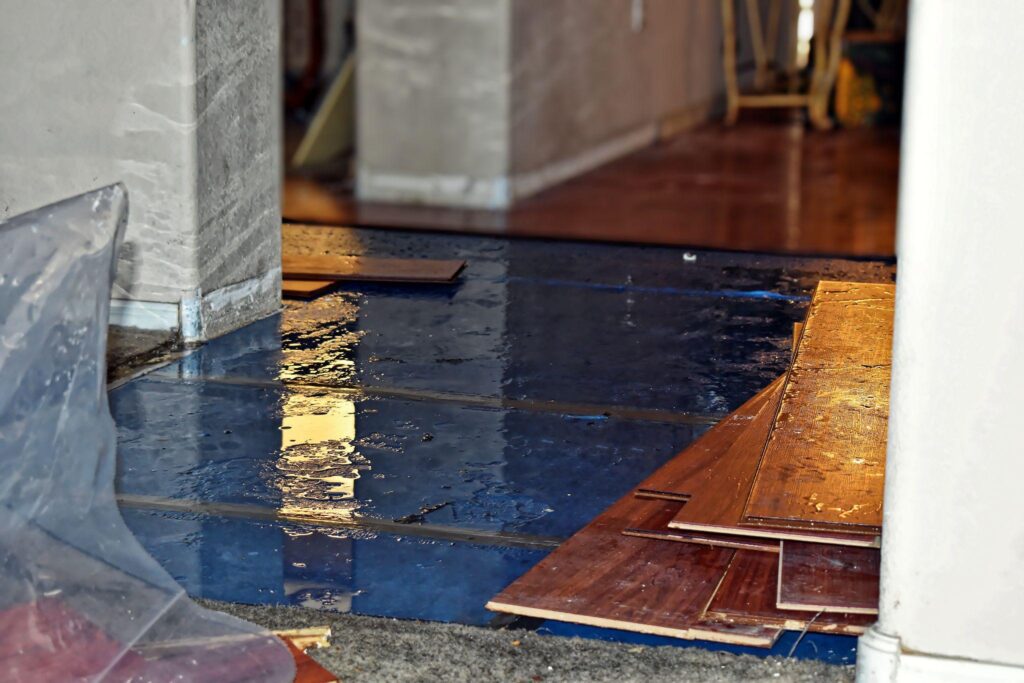 How Titan Remediation Helps with Water Damage Restoration Boca Raton Disasters
Boca Raton is a city in southern Palm Beach County, Florida that attracts people from all over the state, and the country for a variety of reasons, and with highly populated areas located in the paths of hurricanes, water damage is a common occurrence requiring restoration service at high volume. Titan Restoration is on the job, 24/7, ready to respond to any water damage disaster, regardless of the time or day. Boca Raton is located 24 miles from Miami, so many people who work in Miami but crave a cozier location will move to Boca Raton. The city is also home to the headquarters for Office Depot, attracting hundreds of people for employment purposes. Boca Raton is also home to the Evert Tennis Academy and the primary campus for Florida Atlantic University, drawing students and employees alike. Boca Raton also has a vibrant downtown area known as Mizner Park and Royal Palm Place, a prime area for dining, shopping and there is also a residential district primarily occupied by young professionals. Titan Remediation has performed hundreds of water damage restoration projects throughout these areas in Boca Raton, and more. Whether you have a condo on North Ocean Boulevard overlooking the sea that has a water damage from hurricane-related flooding, a sprawling home in the Woodfield Country Club community or Royal Palm Yacht and Country Club neighborhood, a family home in Boca Del Mar, or you own a business off Glades Road, Titan Remediation responds quickly with water damage restoration and mitigation services, protecting the integrity of homes and businesses throughout Boca Raton and the surrounding areas.
Water Damage Restoration in Boca Raton for Plumbing Problems
According to insurance data, plumbing problems account for most claims made for water damage, and when it comes to water damage restoration Boca Raton services, Titan Remediation responds to a majority of emergency calls due to pipe bursts, pipe leaks, toilet backflows, and appliance leaks. Some of the water damage restoration Boca Raton calls we get come from the following causes:
Pipe Leaks – A leading cause of water damage in Boca Raton comes from pipe leaks. Usually, pipes in places that can't be seen such as in your walls or under the floors can slowly leak over time and cause a great degree of water damage. By the time the water damage is apparent (wet spots on the walls, for example) enough water has been leaking into the home's materials to cause rot and significant destruction.
Pipe Bursts – Pipe bursts can cause a tremendous amount of water damage, and they can release lots of water. It is critical to call our water damage restoration team to come and perform water mitigation, removal, and restoration services as quickly as possible. If you can't figure out how to shut off the water, give us a call and we will walk you through this while en route.
Hurricane Damage – Hurricane damage is usually devastating, and in some cases, based on your insurance, damages may not be covered unless the homeowner calls for emergency water damage restoration services as soon as the problem is detected. Our team can remove the standing water, completely dry the floors, walls, and other materials, and restore the property as if the damage never happened.
Rainstorms and Roof Leaks – Boca Raton sees more rain than most other US cities. Naturally, water damage restoration Boca Raton services are in high demand, especially during hurricane season and after heavy rainfall. In addition to roof leaks surfacing, water damage can occur by leaking into window and food frames, especially in older homes that lack the modern seals we see today in vinyl and contemporary windows. A roof leak can lead to catastrophic structural damage, and water damage around the door frame and window frames can be very costly if not addressed when noticed.
Toilet Backflow – Having black water come up into your home can cause a great degree of damage and put family member's health at risk. Titan Remediation has been serving Boca Raton with the best water damage restoration involving toilet backflows in which all toxic water is removed, the room is sanitized, completely dried, and we ensure there is no moisture left behind that could cause mold growth.
Appliance Leaks – Many water damage restoration Boca Raton jobs performed by Titan Remediation involve leaking water heaters, dishwashers and washing machines. In many cases, appliance leaks can go undetected for a while until noticed by the homeowner. If you detect a musty odor around your appliance, you would be wise to call our water damage restoration team to come inspect the area and mitigate any problems uncovered.
External Pipe Bursts – In some cases, water damage Boca Raton services have been conducted when tree branches grow into the plumbing and cause massive pipe bursts that floss a home's foundation. This can cause thousands of dollars in damage that is not addressed right away. If you have trees growing near plumbing lines, have a tree surgeon come and replant them. If you detect a dampness in your basement, see water spots on basement walls, or detect a musty smell, call our water damage restoration Boca Raton team to come and inspect the area.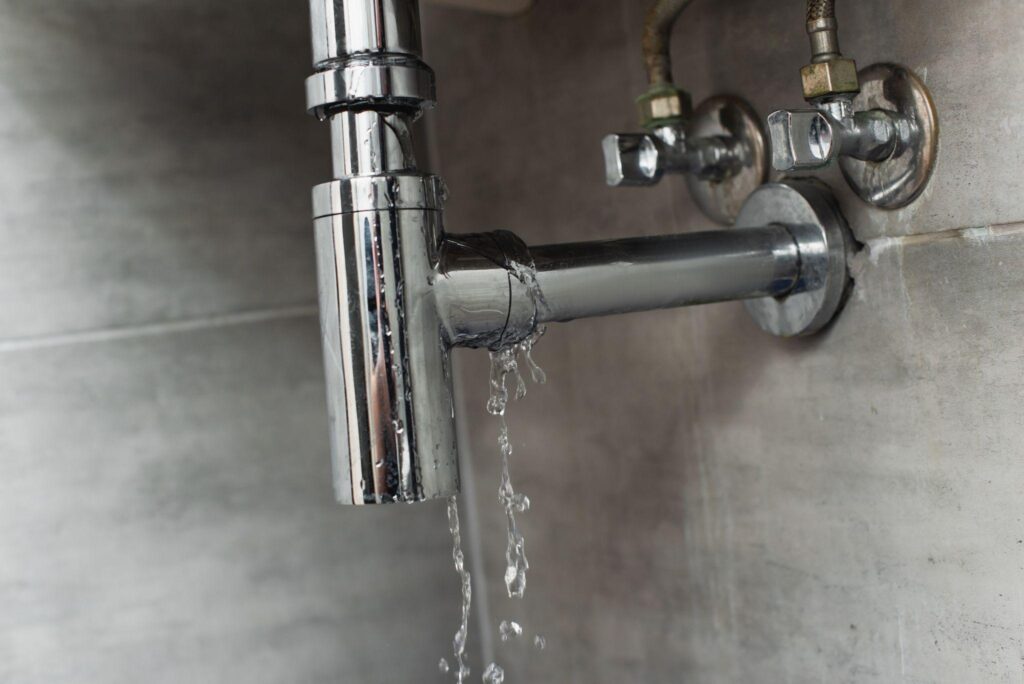 Our Water Damage Boca Raton Team Also Kills Mold Growth
Water damage and mold growth go together. Mold spores settle in damp areas and can rapidly spread throughout a room. Our water damage restoration Boca Raton team are also certified mold inspection and removal experts. This will save you time and money, as you won't have to pay multiple companies to work on a single job. If the water damage has been setting for some time, your chance of having mold is higher. When we survey your water damage problem, we will also look for mold to ensure your home and family is safe.
Call Titan Remediation Today, the Best Water Damage Restoration Boca Raton Team in the City
If you have standing water or a leak in your home, our water damage restoration Boca Raton team from Titan Remediation will respond quickly, get the job done to the highest quality and safety standards, and we will treat you like family through every step of the process. Don't put off water damage restoration services; let's attack the problem before the damage intensifies and creates some costly repairs.