Water Damage Restoration Pompano Beach
If you live in Pompano Beach, Florida, then you are likely aware of the fact that this region sees a high level of water damage problems. Pompano Beach has nearly double the yearly rainfall that the national average, and with the city being right in the middle of a hurricane zone, there have been thousands of commercial and residential water damage claims over the past few years. If you ever experience flooding of any type, call Titan Remediation for the best water damage restoration Pompano Beach offers, and act fast so you can protect the safety and wellness of your family while safeguarding the integrity of your home.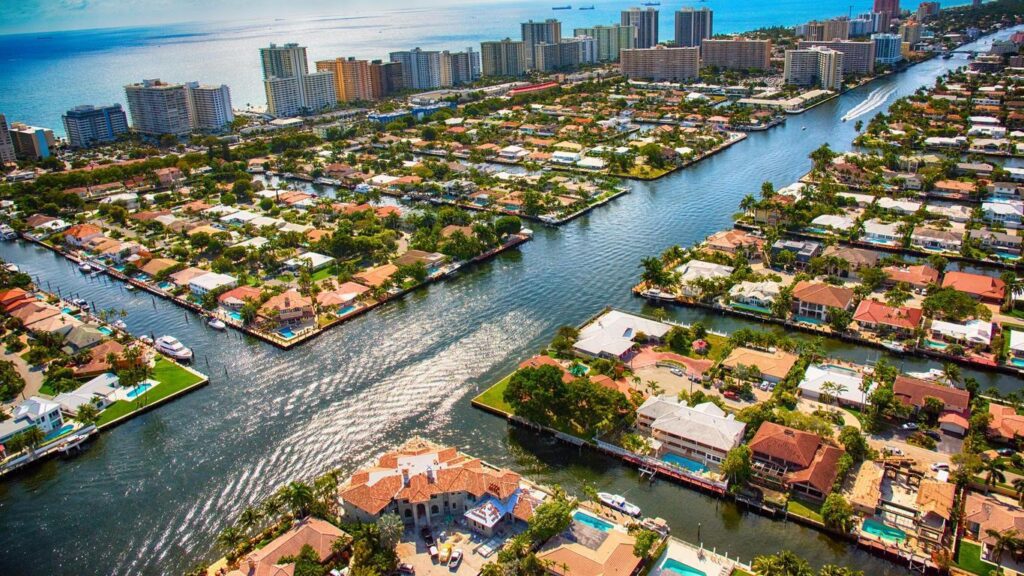 Titan Remediation is Committed to Pompano Beach
For more than a decade Titan Remediation has been known as the best water damage restoration company that treats every client like they are family. Pompano Beach is a very special place, and we strive to offer fast response times so we can remove flood water and restore homes to good-as-new condition for the community members we love.
Located right along the coast of the Atlantic Ocean just north of Fort Lauderdale and south of West Palm Beach, Pompano Beach is home to people who work in these other regions, as well as home to many who commute to and from Miami for work every day. Pompano Beach draws a mix of retired people, young couples and families thanks to its gold curses, good school districts, and entertainment outlets. Pompano Beach attracts people from all over Florida for its Pompano Beach Seafood Festival, Irish and Italian festivals, and the Pompano Holiday Boat Parade. Its airpark is also home to the famous Goodyear Blimp, and people flock to the Pompano Beach Art Gallery and the city's Annual Nautical Flea Market. Finally, the Pompano Community Park & Amphitheater puts on several performances entertaining locals and visitors alike. With so much to do and see, the proximity to some of the state's most beautiful beaches, and its proximity to other major cities, more and more people keep moving into Pompano Beach, and as a result we are kept busy performing the best water damage restoration services for our community members. Whether you have a luxurious home on North Ocean Boulevard and a hurricane has caused flooding on your property, you own a condo on North Riverside Drive that has rain water entering through leaks in the roof, or the water heater has leaked into the foundation at your place of business off East Copans Road, our water damage restoration team will come fully equipped to perform water removal dry your property, and make the needed restorations so your home or business looks as good as new and is safe for all inhabitants.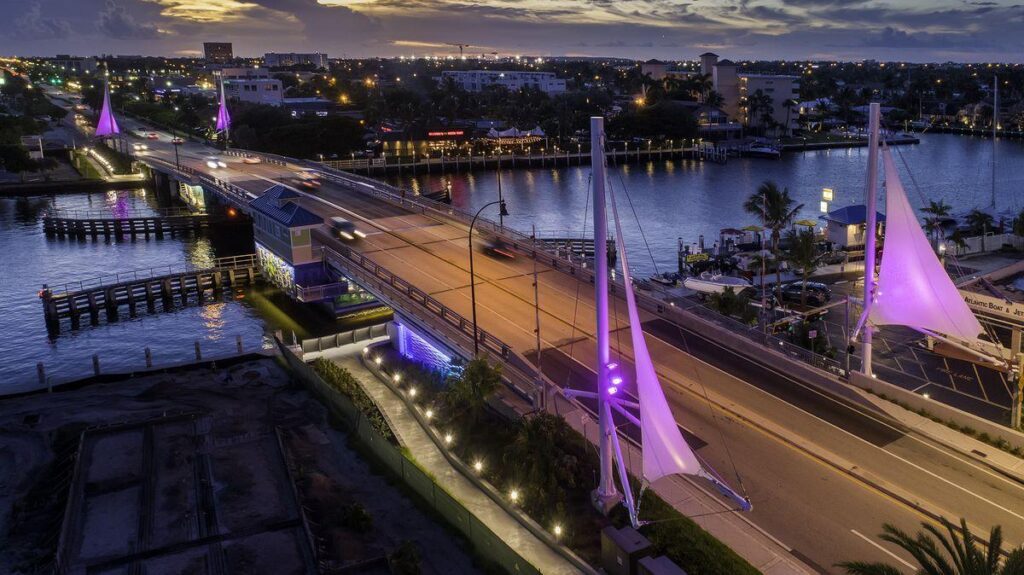 What does Water Damage Restoration in Pompano Beach Look Like?
When you have flooding in your home, emotions are likely high, and the chaos may seem overwhelming. Our water damage restoration technicians at Titan Remediation understand this, so when we arrive, we will help you make sense of what has happened while showing you the light at the end of the tunnel, while other team members jump into action stopping the point of flooding before a strategy is pieced together to restore your property. We will also make sure your family and pets are safe, and we will get any remaining valuables out of harm's way. Once the water has stopped, we will execute drying services. In some cases, all that is needed are our specialty industrial drying units. In other cases, we use a system of pins that go into the floor that transfer heat to remove any moisture that has settled in between floorboards. Regardless of the impacted surface that suffers from water damage, we have state-of-the-art equipment that will remove every drop of moisture from your home. Then, once the damaged areas are completely dried, we will restore the impacted places making them as good as new. Based on each case, we may even perform mold inspection if there are signs that the water damage has been slowly accumulating over time, mold spores could be present. This can happen, for example, when there is a slow pipe leak with moisture building up inside the wall. Mold is toxic, so when you call for water damage restoration Pompano Beach services, make sure the water mitigation team is also certified to detect and perform mold removal.
Titan Remediation has the Best Water Damage Restoration Pompano Beach has to Offer, Call Today!
If you have standing water in your home, or water is leaking into your living space, don't delay in calling for water damage restoration services. Our Pompano Beach water damage restoration team is ready to respond in a minute's notice, 24/7, and work hard to ensure your family is safe and to save your home from suffering costly damage that can accrue over time. The faster you act and call our water damage restoration Pompano Beach team, the more money you will save in the long run, as water damage spreads very quickly. Call today and leave the hard part up to us!