West Palm Beach Water Removal Service & Flood Damage Restoration
Businesses and residents of West Palm Beach are no strangers to the damage and destruction caused by water damage. The need to find water removal service is one that many homeowners face all over the country, but the West Palm Beach, Florida area has one of the highest rates of water damage in the country. If you live in Palm Beach County or own a local business in the area, it is critical to form a relationship with a certified company offering the best water removal service and flood damage restoration work in West Palm Beach and the surrounding area.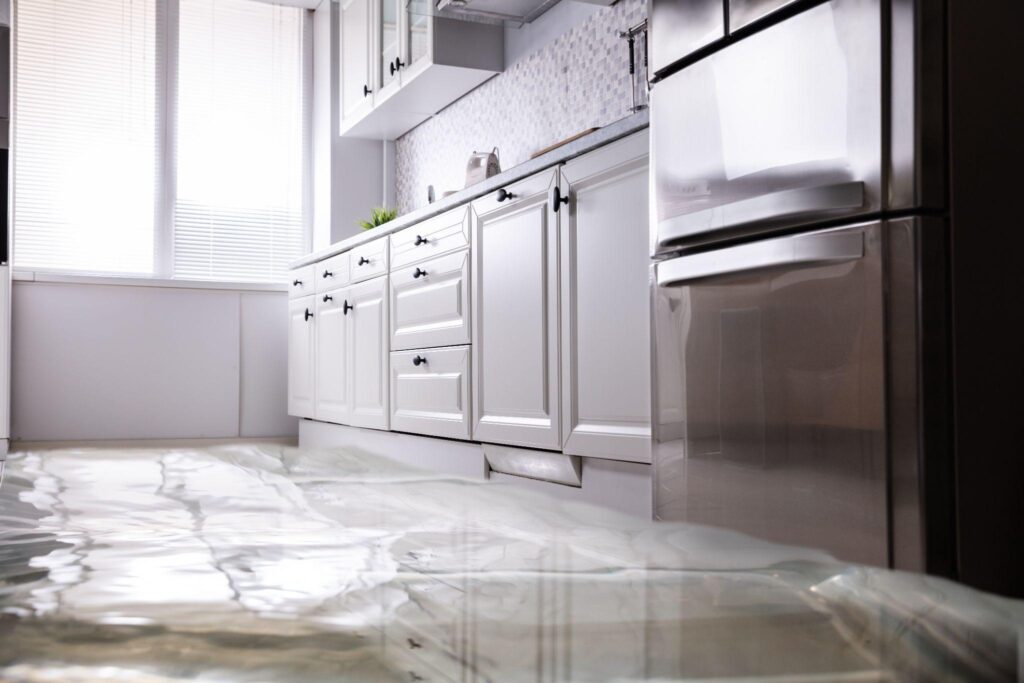 Main Causes that Lead to Flood Damage Restoration Needs
Flooding is one of the main causes of water damage, and it can originate from a number of causes. When homeowners and businesses call for a 24/7 water removal service from an established flood damage restoration company, the top reported origins of water damage associated with flooding derive from these causes:
Inclement weather such as hurricanes and strong rain storms
Nearby rivers overflowing
Tree roots growing into plumbing
Damaged and leaking pool foundations
Ground water entering a structure's foundation
Appliance malfunctions
Pipe bursts
Toilet backflows
Household negligence (leaving bathtubs and faucets on)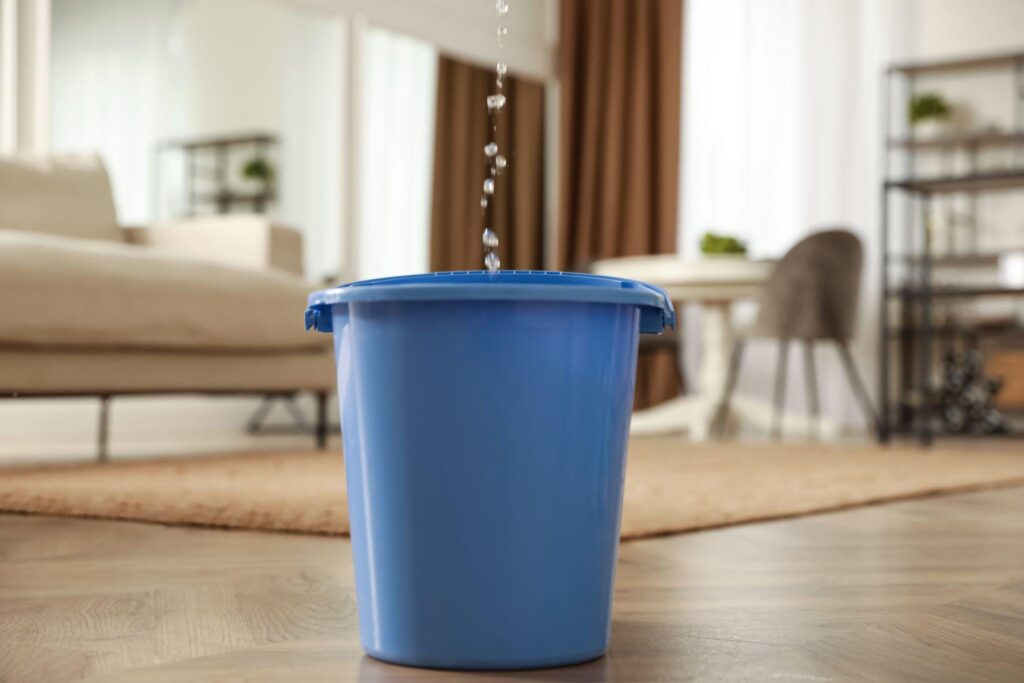 According to insurance providers in West Palm Beach, the majority of costly claims that involved flood damage restoration derived from hurricanes and hard rain. In many cases roofs leaked water into the structure, water entered cracks in the windows, and water flooded the home's foundation. For more than a decade Titan Remediation has been offering the best water removal service in West Palm Beach while providing general and specialized flood damage restoration throughout West Palm County and down into Miami and throughout Dade County.
How Does Flood Damage Restoration Work?
Flood damage restoration is a specialized service that involves a customized water removal service based on your unique problem. In other words, a flood damage restoration strategy for a flooded foundation caused by a hurricane will be different from flood damage restoration for a home that has suffered from a pipe burst within its walls. Your water damage restoration company in West Palm Beach will develop the strategy and review it with you to ensure you get the best customer service and the highest quality water removal and mitigation services performed at an expert level.
Flood damage restoration can be broken down into a series of steps:
Water damage inspection – A water removal service provider and restoration expert will first walk your property and get an understanding of the extent of the obvious damage and where the source likely originated from.
Stopping the water flow – A flood damage restoration expert will locate the origin of the water damage and stop the water flow from continuing to enter the structure.
Water removal service – The actual water removal service is performed by certified experts using state-of-the art equipment to remove all pooling water, as well as water in saturated walls and ceilings.
Drying – Specialty drying equipment is used to remove every single last drop of moisture.
Secondary inspection – After the property is dried the flood damage restoration team will make sure all water has been removed, and the structure is dry. They will also make sure the structure is left in a dry condition to help prevent a mold colony from developing.
Restoration – Titan Remediation partners with top restoration experts that cna make any repair, be it to the ceiling, walls, or foundation. By the time full restoration work is complete, the home will look as good as new, and in some cases it will look even better than it did prior to the flood damage.
Why it is Critical to Call a Water Removal Service and Flood Damage Restoration Team Immediately
When water enters your home, it is of prime importance to call a flood damage restoration company to execute a water removal service and dry the area without delay. The longer you allow standing water or a plumbing leak to persist, the greater the damage becomes, and that destruction can quickly spread. In many cases wood rot can develop and spread throughout your structure, and mold spore populations can develop and spread at an alarming rate. By calling a flood damage restoration company like Titan Remediation as soon as you discover the problem, you can save yourself the heartache of having to deal with expensive repairs or jeopardizing your family's health, as our team responds quickly and will execute a strategic water removal service based on your specific problem, home's construction, and any other needs that may surface in the inspection.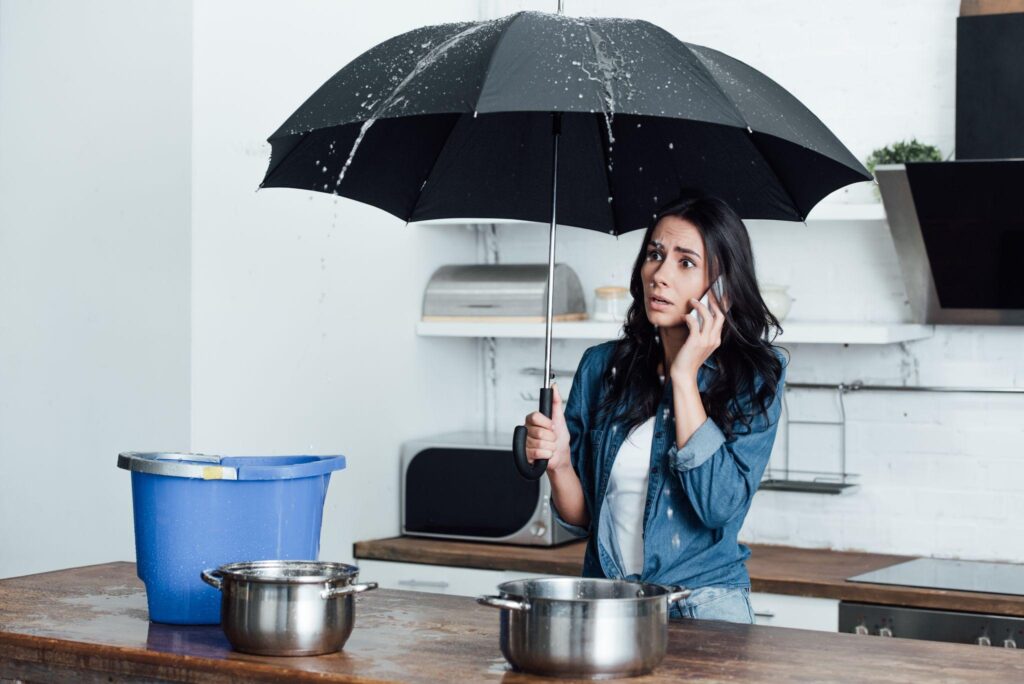 Titan Remediation is the Best Flood Damage Restoration Company and Water Removal Service in West Palm Beach — Call Today!
Because Titan Remediation genuinely cares for the West Palm Beach community and prides itself on building strong relationships with customers, we will respond quickly and treat you like family through every step of the process. After we stop the cause of the water damage, perform the water removal service, dry the area, and give a last inspection, our water damage experts will educate you on the flood damage problem that you just dealt with, and teach you how to prevent a repeat or similar problem from ever happening again. We will also give you safety tips, and teach you how to protect your home from water damage or mold growth before we leave your property. Call today, and leave the stress and hard work up to us!