Titan Remediation: Best Commercial Water Damage Restoration West Palm Beach Offers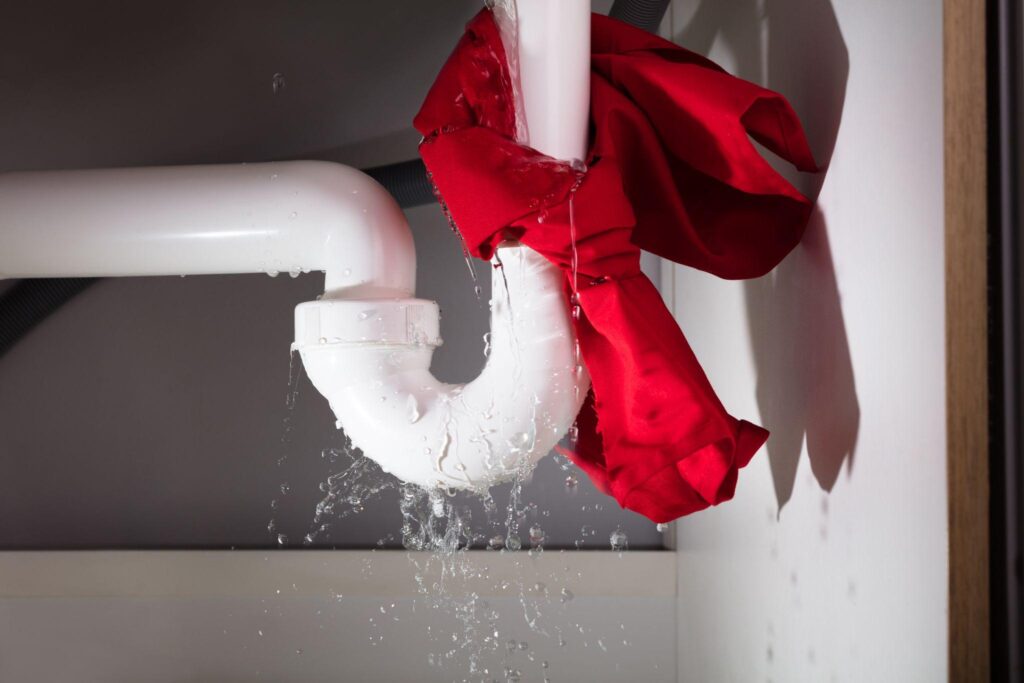 Every year, water damage plagues thousands of businesses causing costly repairs, and in many cases, people require hospitalization due to mold exposure brought on by water damage problems in the workplace. For more than a decade Titan Remediation has been performing the best commercial water damage restoration West Palm Beach services using the best technicians in the industry with state-of-the art equipment. Whether you have an office flooding on South Olive Avenue, flooding from a plumbing malfunction at your warehouse near South Flagler Drive, or you have a pipe burst spewing water into your retail shop along Clematis Street, Titan Remediation's commercial water damage remediation West Palm Beach team will respond quickly with a professional presentation, and we will use the most advanced commercial drying technology and modern water extraction methods to ensure every drop of water has been mitigated and that no moisture remains in a fully dried environment. We also restore any damaged walls, floors, slabs, and other components to the building impacted by the water damage so that everything looks and functions like the disaster never even happened.
What is the Difference Between Commercial Water Damage Restoration and the Residential Option?
Commercial water damage restoration is an entirely different beast than its residential cousin. Commercial spaces pose entirely new sets of challenges with protocols not required in residential water damage restoration. Some of the commercial water damage restoration jobs performed by Titan Remediation include the following:
Hospitals
Shopping centers
Office buildings
Warehouses
Assembly plants
Transportation hubs (airports, train stations, etc.)
Government buildings
Big box chain stores
Stadiums
Any location used for business enterprise
Our commercial water damage restoration West Palm Beach team specializes in mitigating water, detecting, and removing mold, and restoring properties just like these to a pristine, safe condition.
What Happens in Titan Remediation's Commercial Water Damage Restoration Services?
Titan Remediation follows a strict process any time a commercial property has been consumed with water damage. Following are the steps we take to restore properties back to their original condition, and to ensure the health and integrity is intact:
Locate the source of the water
Shut off water source
Perform water mitigation and water removal
Use state-of-the-art mold detection equipment to inspect the entire property
Use industrial drying systems designed for floors, walls, and other surfaces to leave your property bone-dry.
If necessary, perform cold sterilization dry fogging to kill 100% of all molds, bacteria, viruses, and any other pathogens.
Fully restore any damaged elements to their original condition
Titan Remediation is the Only Commercial Water Damage West Palm Beach Company with Dry Fogging Technology
When commercial water damage restoration services are required, a mold inspection is almost always performed, and most of these disasters come with the presence of mold. When our team arrives the first thing we will do is to ensure no more water can enter the property, then we perform water removal and drying services, while another team member performs mold detection services, swallowed by dry fogging the building if mold is detected.
Dry fogging is a cloud sprayed by technicians into a space that's based in hydrogen peroxide. It is safe for the environment, is moisture-free (so no risk of damaging your property) and it is THE ONLY sterilization cleaning method guaranteed to kill 100% of all molds, COVID and other dangerous organisms in a commercial property. Dry fogging a 20,000 square-foot building only takes about two hours, so the service is not only 100% effective, but it's fast. After water damage restoration is performed, dry fogging can be completed and your commercial property will be as sterile as a medical clean room.
Water Damage Restoration West Palm Beach, FL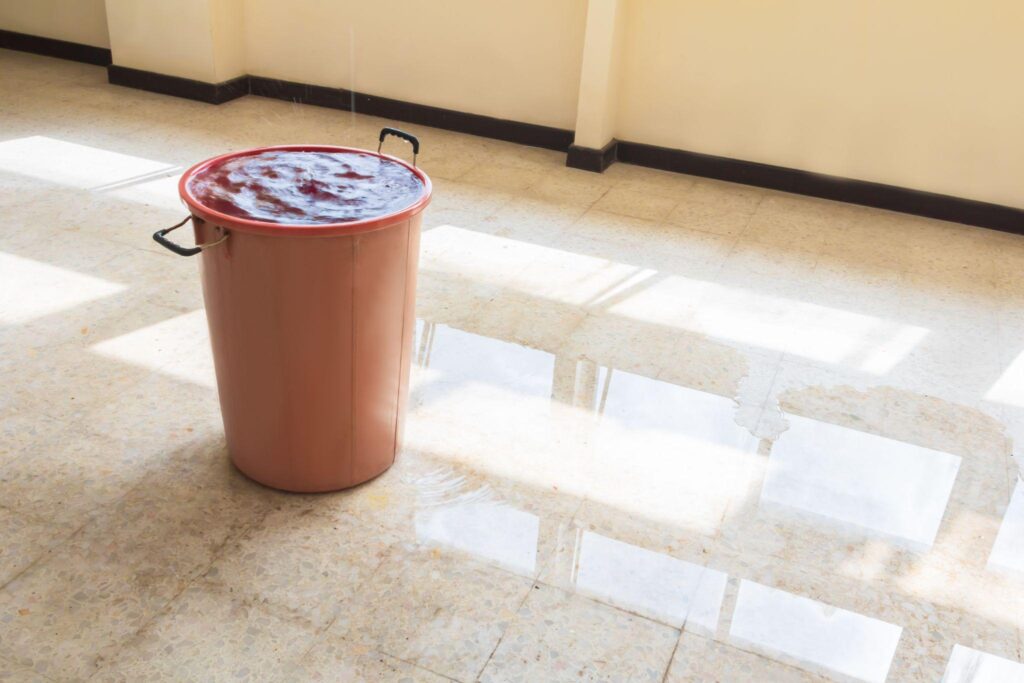 Is your place of business experiencing a water damage emergency in West Palm Beach, FL? Have you encountered flood damage brought on by a broken pipe? Do you have standing black water caused by toilet backflows? Did an appliance malfunction in the breakroom and now you are dealing with standing water? Our IICRC certified water damage restoration experts in West Palm Beach are available 24/7 for fast emergency services in west Palm Beach, and throughout Palm Beach County.
When it comes to treating water damage in West Palm Beach, time is critical in order to minimize any further damage done to your building. Our Titan Remediation water damage restoration experts are on call to provide businesses across West Palm Beach with water cleanup, flood damage, and black water extraction. Our team also works with insurance companies, and most commercial properties have insurance coverage for water damage in West Palm Beach. We will help you file your claim with your insurance carrier, and our team will make sure that all challenges you are facing get quickly resolved.
Call Titan Remediation for the Best Commercial Water Damage Restoration Services in West Palm Beach
If you are experiencing water entering your place of business, do not delay; call Titan Remediation for fast water damage restoration in West Palm Beach, regardless of the time or where you may be located in the county. Our team is fully insured, licensed, and bonded and we provide a level of customer service next to none, with amazing results that will ensure the integrity of your building is safeguarded. Call Titan Remediation today and let us help you return your commercial property to its previous condition–a safe, clean and productive place for employees, customers and visitors. Call now for fast help from the best commercial water damage restoration pros in West Palm Beach.