Mold and Water Damage Restoration Lake Worth Services
The Lake Worth Corridor is a popular area for families who work in West Palm Beach. According to insurance data, Lake Worth also has one of the highest claim rates for water damage disasters. That said, it is critical for homeowners to have a relationship with a water damage restoration company in Lake Worth, Florida to ensure they get the fast help they need in the event of a flooding or other water-related disaster.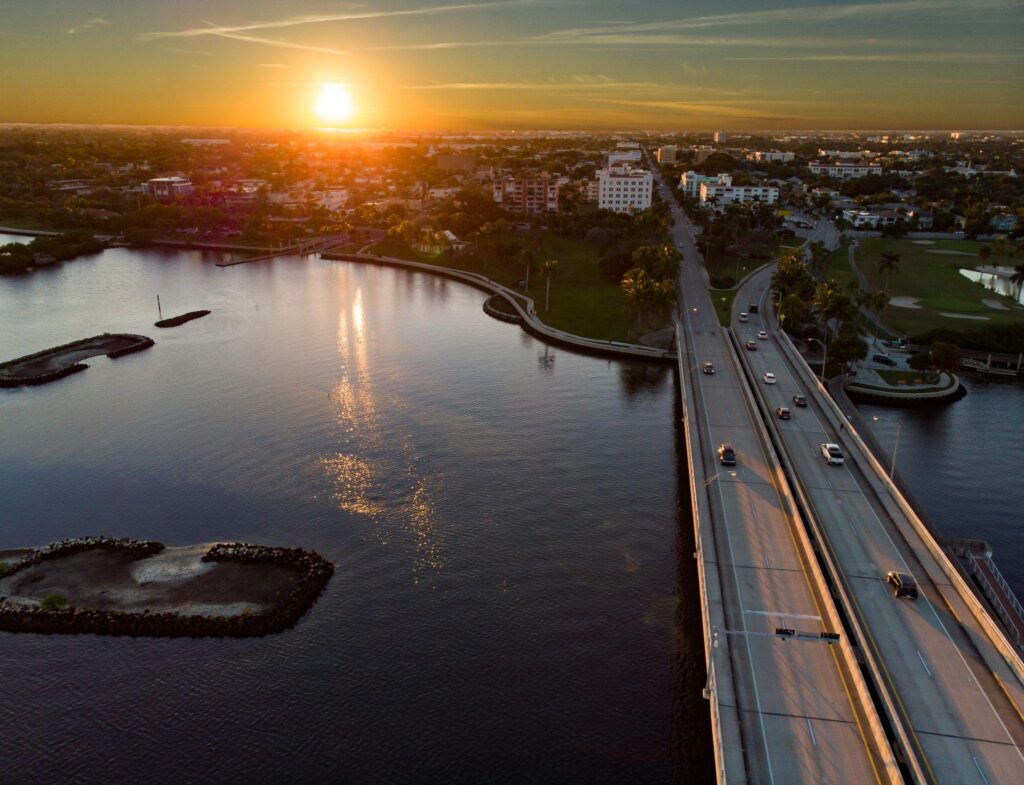 Water Damage Restoration in Lake Worth
For more than a decade, Titan Remediation has had a close relationship with many homeowners in Lake Worth, Florida. We are a family-owned business, so we take a lot of pride in supporting the local community by protecting families in Lake Worth when there is hurricane damage, roof leaks from heavy rain, flooding, or plumbing leaks. Lake Worth is a unique place and attracts families from all over Florida because it offers a little bit of something for everyone. Known for its bass fishing excursions and watercraft activities, to its top rated shopping, restaurants and theaters in the Downtown sector, to Lake Worth Beach and its historic pier where families can feel safe under the watch of skilled lifeguards on one of the cleanest beaches in Florida, Lake Worth is truly a special place we strive to protect with water damage restoration and mold removal services, both of which are performed by insured, certified experts and the best in the county. Whether you own a condo off North Palmway near the Lake Worth Beach Golf Club, a luxurious home in South Palm Park, a standard ranch home near the Lake Worth High School, or you have a business over where state highway 805 meets Lake Avenue, Titan Remediation will respond 24/7 with a fast arrival time to handle any water damage problem, big or small.
Water Damage Restoration for Hurricane Damage in Lake Worth
Lake Worth, Florida is located in a very-high risk hurricane zone. Since 1940, Lake Worth has had 89 hurricanes with the most recent one, Hurricane Ana, striking the area in 2015. In 2014 Hurricane Arthur hammered Lake Worth with wind speeds at 85 knots. Multiple homes flooded, and the water damage claims were abundant with reports of water coming in through roofs, water entering around window and door frames, and basements flooding. With an average yearly rainfall of 61.7 inches, on top of the high risk of hurricane damage, residents of Lake Worth would be wise to have Titan Remediation on their speed dial in the event they need fast water damage restoration services when hurricanes or heavy rainfall occurs.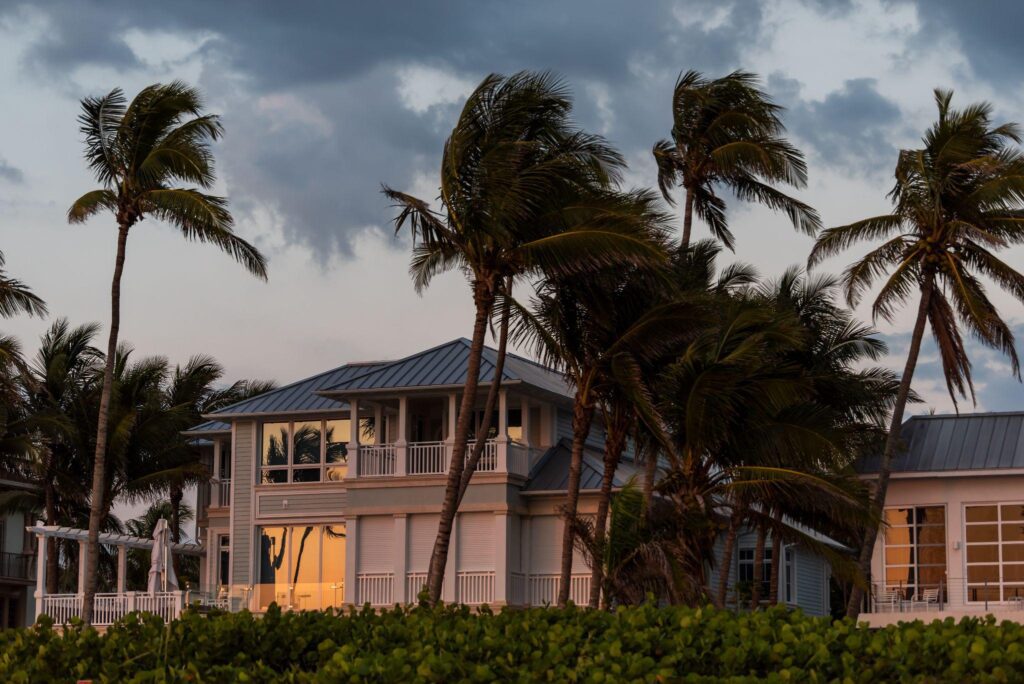 Mold Removal Lake Worth Services
When you have water damage, mold removal Lake Worth service will likely be required either during or shortly after a home has flooded. When water enters a structure, moisture can get easily trapped and lead to a mold spore colony. Often, when water damage restoration technicians respond to a call with a pipe that has burst, or a roof is leaking, they will find evidence of mold caused by a previous and often undetected leak. When Titan remediation performs water damage restoration services we search for evidence of mold, and if red flags populate, we use advanced mold detection equipment to find all traces of mold. Then mold remediation is performed alongside water damage restoration services. The key is to properly dry every square inch, including deep into the cracks of your floorboards. Only professional water damage restoration driers can achieve this, and once all moisture is removed, any needed mole removal and remediation services in Lake Worth homes will be addressed leaving your family in a safe, clean environment.
What are the Most Common Causes of Water Damage in Lake Worth, Florida?
There are multiple causes for water damage, but when it comes to homes and businesses that suffer from water damage disasters in Lake Worth, these are the most frequent culprits:
Rain damage
Roof leaks
Water entering door and window frames
Pipe leaks
Pipe bursts
Tree roots growing into pipes and flooding the foundation
Appliance leaks
Toilet backflows
Hurricane damage
All these sources for water damage also have the potential to lead to mold damage. Usually, mold damage is caused by water damage that goes undetected. For example, your dishwasher may leak, and you mop up the water and call an appliance repairman to fix the device. However, water got under the linoleum and over the course of a few months a mold problem developed. As time goes on, the mold can travel down to the subflooring, and spread to other construction materials creating costly mold remediation services at an epic level. Therefore, calling a water damage restoration company for leaks is critical; we can ensure no moisture is left behind where mold has the opportunity to prosper.
Call Titan Remediation for Mold and Water Damage in Lake Worth
If you detect a musky odor in your kitchen or bathroom, or you notice the moisture levels in your home are higher than normal and see spotting on the ceiling, walls, or floor, you might have water damage and possibly a mold problem. Our water damage Lake Worth technicians are licensed, insured, and certified and carry the latest technology in water damage restoration and mold remediation equipment. We make sure the job is done right the first time, and our number one priority is to leave the job knowing that all families are safe and living in healthy conditions. Don't delay in calling for water damage restoration Lake Worth services; your health and your home's integrity aren't worth that risk!