Water Damage Repair in West Palm Beach for Homes and Businesses
Water damage strikes your home or business without notice. There are many culprits that cause water damage, but the two main ones include roof leaks or gaps in a structure's exterior during rainfall, or a leaking pipe or pipe burst. Considering the fact that West Palm Beach, FL gets an average of 63 inches of rain each year with a national average at 38 inches, it becomes abundantly clear that water damage repair in West Palm Beach is a high-demand, critical service, and homeowners and businesses rack their brains looking for the best certified water damage company that will arrive in a timely manner and get the job done right the first time.
West Palm Beach residents are always on the move. Regarded as one of the largest cohorts in the country that regularly travels for pleasure and for business, and with a high number of locals who have active outdoor lifestyles, Palm County has one of the highest incident reports of people who suffer from water damage causes that occur when they are out of the home. For example, having a pipe burst while someone is on vacation, people suffering from roof leaks while away on business, or even incidents in which an appliance like a dishwasher leaks water all over the floor while the homeowner is at the beach for half the day are common occurrences. When disasters like this happen, it is crucial to have water damage repair services performed immediately to prevent further damage.
What is the Difference Between Water Damage Repair, Water Mitigation and Water Damage Restoration?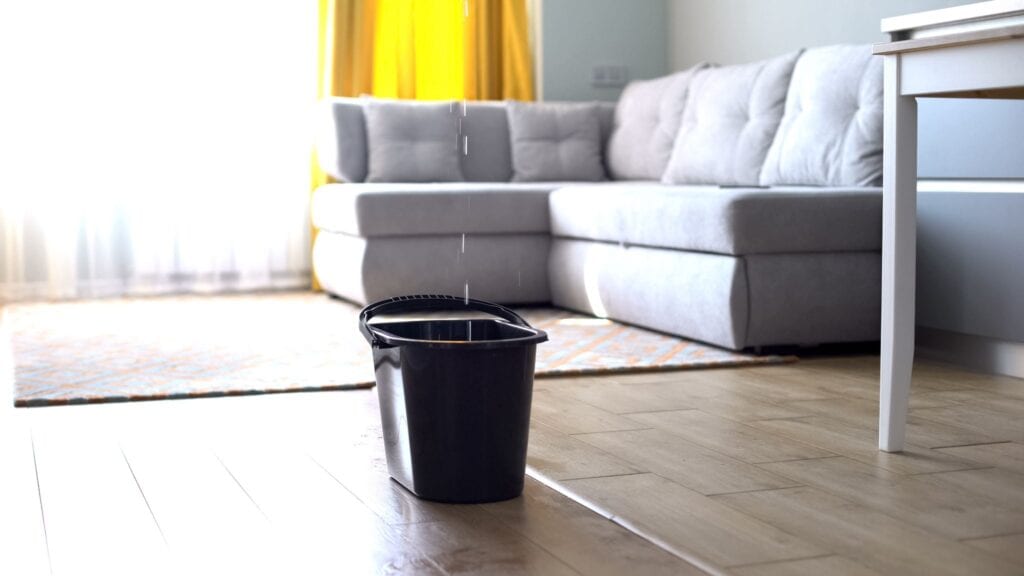 The main difference between water damage repair / mitigation and water damage restoration services is that one focuses on correcting the problem to make sure it can't happen again, and the other restores the damaged areas so they appear as good as new. Essentially, water damage repair and water mitigation are the same things; these services focus on tasks such as stopping the onset of flooding water and making the needed repairs, while water damage restoration focuses more on cleanup and drying.
When looking for a water damage repair company in West Palm Beach, you will want a certified company that really performs both of these, even if they brand themselves under one or the other title.
Choosing a Water Damage Repair Company in West Palm Beach
When choosing a water damage repair company in West Palm Beach, FL, you will want to select a local service provider that has advanced knowledge of the area including local grid systems, weather, knowledge of local home builds, construction regulations, and other details that may not seem to hold much importance but actually arm water damage repair technicians with added information to get the job done correctly, and quickly.
West Palm Beach is the main city located in Palm Beach County and is located just west of Palm Beach nestled on a barrier island opposite the Lake Worth Lagoon. Furthermore, West Palm Beach is a main city of the Miami metropolitan area which, according to a 2020 census, had more than 6.1 million residents. This translates to one simple fact: with more than 6 million people in the expanded service area, finding an expert water damage repair company in West Palm Beach can be daunting, but then being able to book them can be a challenge, given the size of the area and its frequency with water damage instances.
Titan Remediation is regarded as the best water damage repair company in West Palm Beach that performs mitigation and full restoration services. Every single technicians is certified and licensed, has gone through a criminal background check, and only uses the latest in modern water damage repair technology to make the needed repairs, cleanup the water, completely dry all surfaces and remove moisture, and ensure the home is safe with no threat of a mold problem or any damage to the structure. Whether we get a call at 1AM in which a pipe burst at a motel on Okeechobee Blvd, or a washing machine floods your kitchen at your home in the Southend community during Thanksgiving, or there is a roof leak in your retail store at the Southdale Shopping Center, Titan Remediation's water damage repair team will arrive to your location quickly, armed with the latest in water damage restoration equipment technology, and dedicated, passionate teams that take pride in protecting our valued members of the West Palm Beach community.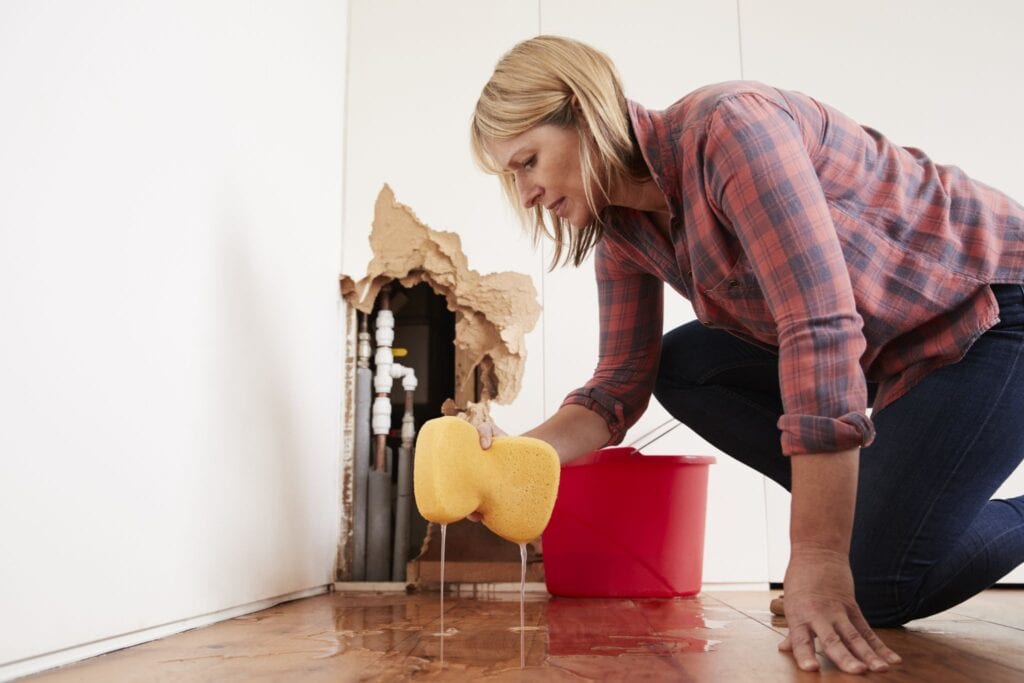 Call Titan Remediation for Fast, Expert Water Damage Repair in West Palm Beach Today
If you discover a pipe burst, plumbing leak, appliance malfunctions, or any other source that leads to water spreading and pooling in your home or office, do not hesitate in calling our water damage repair experts. Failure to act fast can lead to costly repair bills, mold problems, and pose a liability in your property that can threaten the health of all inhabitants. At Titan Remediation we cover all the bases: we thoroughly inspect the entire property, fix the root source of the water damage, remove all water and completely dry the contaminated area, and make any needed restoration work to return the space to perfect condition. Our water damage repair experts will also educate you about the problem, and help you set up a plan so that something like this never happens again. Call now, and let us take on the stress: it's what we do best.