Best Mold Damage Restoration in West Palm Beach, Florida
Here at Titan Remediation, our mold damage restoration and water damage cleanup pros recognize that mold growth can stop, but any damage left behind will remain unless treated. This is why our mold damage restoration services in West Palm Beach tackles mold from every angle that matters by focusing on the source (most mold infestations in Florida come from water damage). When our mold damage restoration team arrives at your home or business, we perform a comprehensive inspection in which we locate all the locations infested with mold, locate the source (leaking pipe, appliance malfunction, etc), stop the source of the water damage, make any needed repairs, and destroy every last mold spore leaving your space completely clean and safe. This is why we are the best mold damage restoration West Palm Beach has to offer; not only do we remove all signs of mold, we also restore any damage and perform water mitigation services to help in preventing repeat outbreaks.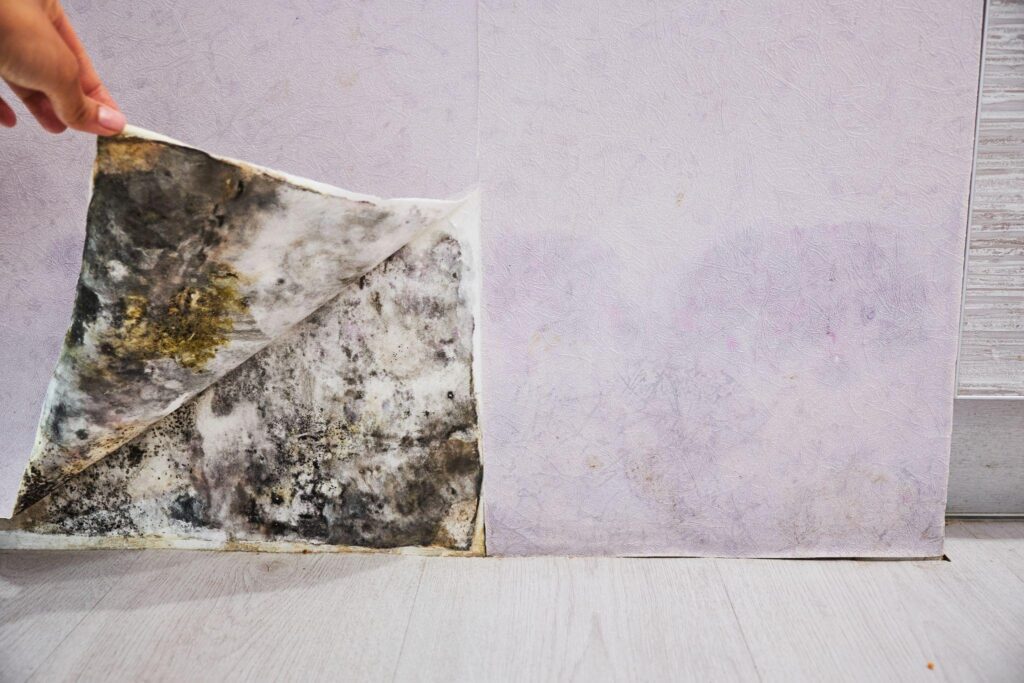 How is Mold Damage Restoration Performed?
Mold damage restoration is performed according to a number of steps. First, we begin eradicating all of the mold spores with an antimicrobial chemical, and HEPA filters are used to remove any mold spores that might be airborne and floating through the air in your rooms. This is a critical mold damage restoration step, as mold spores floating through the air can relocate to other areas and begin repopulating all over again. All mold spores need to be killed or the problem will only perpetuate.
Our mold damage restoration team also takes into consideration the various types of materials that may be contaminated with mold. Any non-porous surfaces are washed and our mold removal experts will educate you on what to do regarding porous surfaces that require cleaning. In extreme cases you may need to throw out certain items such as drapes, window screens, furnishings, and even floor boards. In most cases where mold has spread from room to room we will advise that you have your air conditioning system professionally cleaned, as mold is drawn to the moisture-rich unit.
Once our mold damage restoration team has cleaned all signs of visible mold from your home, we will perform a second mold inspection using specialty equipment to test materials and the air in your property for any mold spores. Once total mold removal is confirmed, we will then use industrial drying technology to dry all treated areas, leaving your home pristine and mold free. After water extraction, black water removal, and all other forms of necessary water evacuation is performed, every last drop of moisture will be gone after the drying process. This is a critical step our mold damage restoration services include, as it will help to ensure things are done right, and no mold will return.
What are the Main Causes of Water Damage in West Palm Beach that Causes Mold?
While West palm Beach, Florida is plagued with the same water damage problems faced by homes across the country, it does have its own unique issues that contribute to mold damage. According to national insurance data, West Palm Beach has one of the highest water damage rates in the country. This is due in part to the high moisture index, high hurricane and flood rate, and the fact that there are more older homes that succumb to plumbing issues. Also, the heavy rainfall in the area finds its way into roof leaks, and the high salinity in the air can deteriorate window and door seals, cause damage to pipes, and welcome water damage that wouldn't normally occur in drier parts of the country with little to no salinity.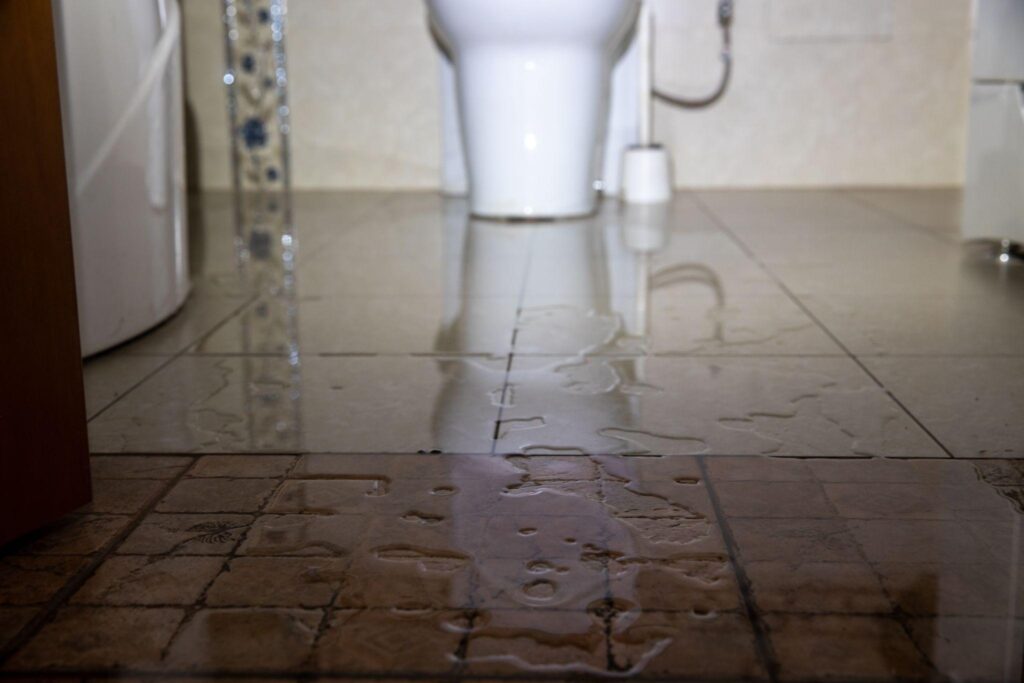 Some of the most common water damage and flooding problems that our mold damage restoration specialists encounter include the following:
Roof leaks
Foundation flooding
Window and door leaks
Tree roots growing into pipes
Black water overflows
Appliance leaks
Pipe bursts
Heavy rain
Hurricanes
Bathtub overflow
Leaking faucets
Flooding from overflowing rivers, lakes and other bodies of water near homes
Each water damage source that leads to a mold infestation requires a specific strategy to remove the mold, restore the property, and prevent the spores from reforming. Our mold damage restoration experts know West Palm Beach and its mold damage problems inside and out, and we will create a custom approach to treating your home based on all of the unique factors involved.
Call Titan Remediation for the Best Mold Damage Restoration West palm Beach has to Offer
Whether you have a mansion near Breakers Ocean Golf Course, a condo off Palm Beach Lake Boulevard, or a family home on North Flagler Drive overlooking the sea, our mold damage restoration experts in West Palm Beach are on call 24/7 to rush to your home or place of business, in record time with the latest equipment to quickly tackle the problem and restore your property to as good as new. If you detect a musty odor and there is a dampness in the air within your home, there is a high chance you have a mold problem. Call Titan Remediation right away and we will perform a thorough inspection, locate the mold, perform any needed water damage restoration, remove the mold, and restore your home to as good as new leaving it safe for your family.