How to Find the Best Water Damage Restoration West Palm Beach has to Offer
Finding a water damage restoration company in West Palm Beach that checks every box on your list of "must haves" is no easy task. There are many options to choose from, and they all claim to be the best at what they do. Not only do common plumbing problems impact homes in coastal regions of Florida like they do anywhere else, but West Palm Beach in particular also deals with flooding, hurricanes, a high moisture index, and it gets one of the heaviest rain falls in the entire country. Therefore, water damage reports around the country are at the highest in West Palm Beach, and this means competition is fierce in the water damage restoration industry making it challenging for homeowners to not only find the best, but catch them when they are available.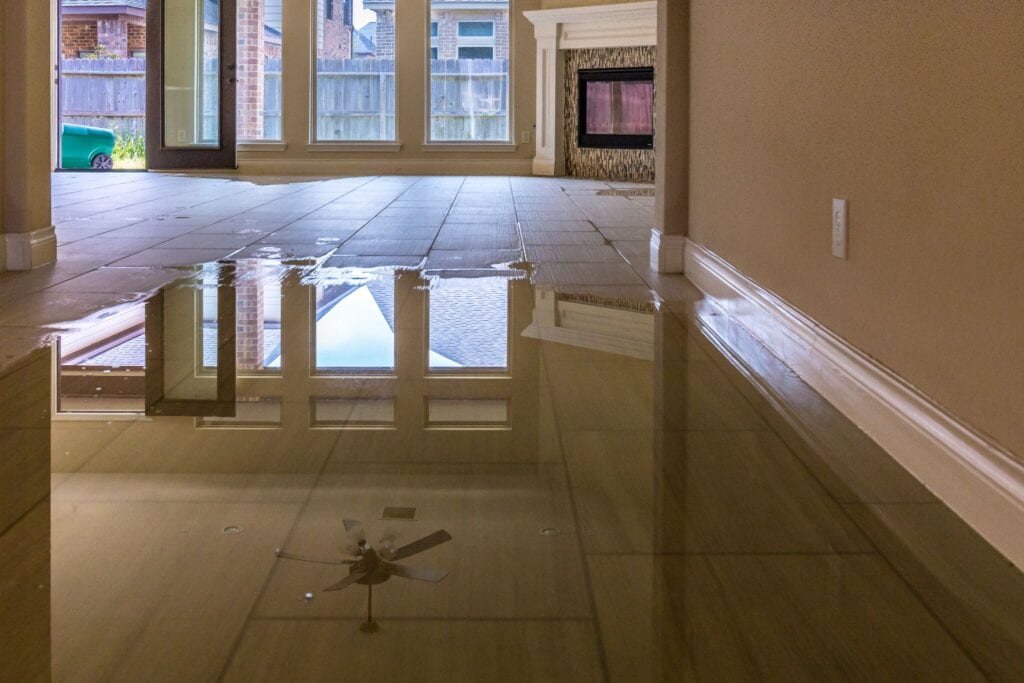 Titan Remediation is known as the best water damage restoration West Palm Beach company because we are structured to respond to all calls very quickly, we are affordable, licensed and certified, have the latest technology in water damage repair, and our customer service is next to none. This article is intended to educate readers so they can make the right choice in choosing a water damage restoration services provider that can help them find the right company to handle their urgent problem.
The Best Water Mitigation West Palm Beach Offers has Certified Techs
When searching for the best water mitigation West Palm Beach has to offer, make sure the company employs specially trained technicians who are certified and licensed to perform the service. If you hire a "Chuck in a truck", or just some water damage service provider with some gear in his truck that drives around performing services, and he is not licensed or certified to do the work, you run some major risks.
First of all, if he gets injured on your property, or he causes damage to your property, your homeowner's insurance won't likely cover the damage if the accident occured due to the work of an unlicensed individual. Also, unlicensed water mitigation providers responding to water damage calls run a higher chance of making the problem worse. In some cases they fail to detect the real origin of the problem, and over time the water leak will slowly continue while racking up expensive water damage restoration bills. Many of them also use old, outdated equipment, as the best drying and detection equipment is reserved for licensed professionals.
Unlicensed water mitigation teams that fail to correct the problem and fully restore it are notorious for creating the perfect breeding ground for mold. When dampness is left inside walls, black mold can multiply and spread like crazy. Not only does this put your family's health at risk, but now you have an expensive mold problem on your hands. To avoid all of these scenarios, make sure your water mitigation company sends licensed service providers to your home.
The Best Water Damage Restoration West Palm Beach Companies have Years of Experience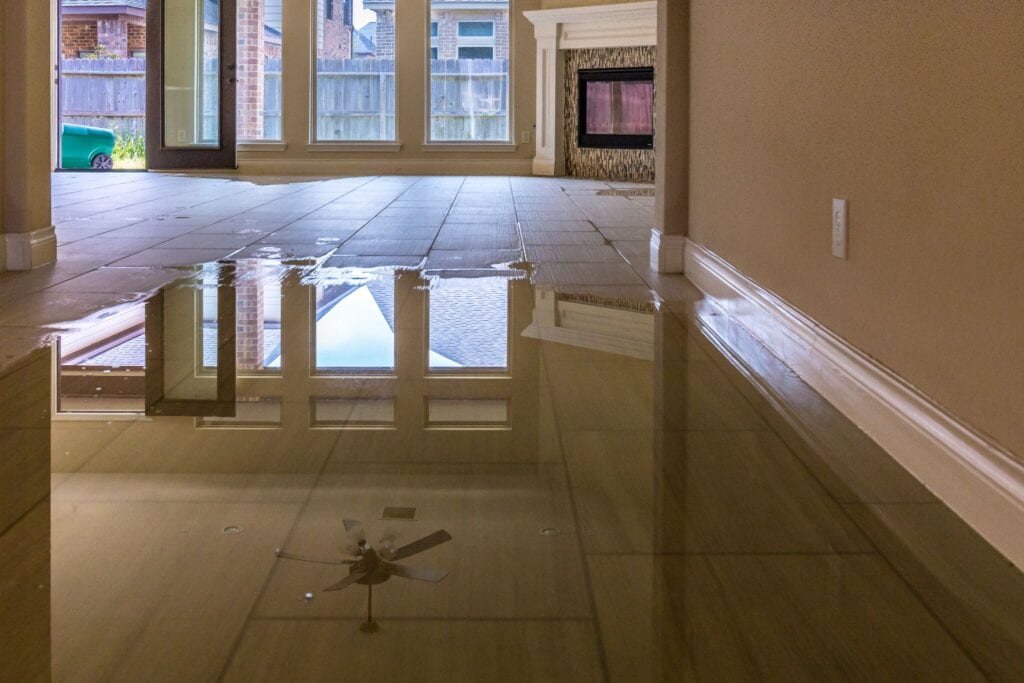 There are literally hundreds of causes for a water damage problem, as well as scenarios. That said, when you work with a water damage restoration West Palm Beach company that has many years of experience, they will have likely seen it all given the years in business under their belt. Experience enables water damage experts to better pinpoint the cause, identify all the areas that are or could be impacted, and create a strategy for fixing the problem and restoring the areas that suffered from water damage.
Read Water Damage Restoration Reviews
The reviews customers leave for water damage restoration companies is a great asset in helping people find the best service providers. Not all people who have water damage issues necessarily want the same benefits. For example, a quick response time might be the most important thing to one person, while another individual may care more about the price or the quality of customer service. Look for a company that has customer reviews showcasing the things that are the most important to you, and notice the other areas in which they received high praise. Ultimately, a good company will do one or two things really well, but the best water damage restoration company in West Palm Beach will do everything extremely well and have the reviews to back it up.
Call Titan Remediation for Water Damage Restoration in West Palm Beach and the Surrounding Area
If you have a water damage problem, or you think you might have one (musty smell, dampness) don't hesitate in calling Titan Remediation for speedy water damage restoration services. We have a quick response time, are available 24/7, and will come to your home to perform a water damage inspection. Then, based on our findings, we will put together a strategy to fix the pipe burst, broken appliance (or whatever caused the issue), restore, and dry the area so it is like new again. Let us deal with the stress; it's what we do best!