What Local Residents and Businesses Should Know About Water Damage and Mold Removal in Lake Worth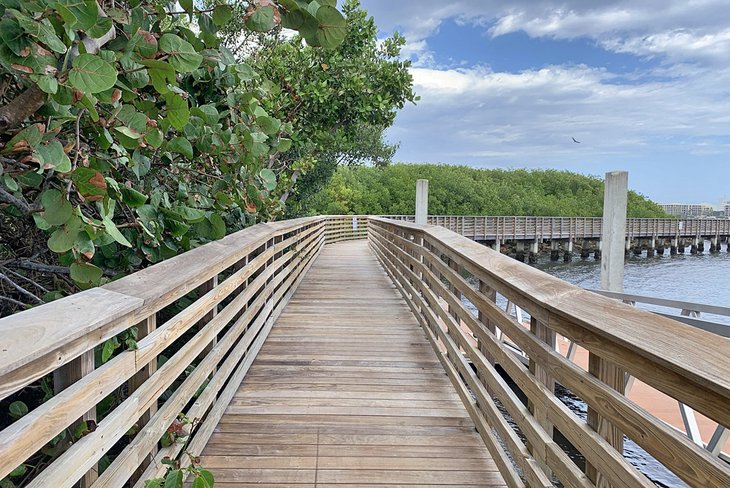 Regardless if your property is your home, or your place of business, it is likely one of the most valuable investments you have made in your life. Your property is a testimony to all the hard work you have performed, and when your home or business is hit by an unexpected pipe burst, or suffers from storm damage, the results from water damage can be devastating. Thankfully, Titan Remediation is available 24/7 to perform water damage restoration and flood cleanup in Lake Worth, regardless of the severity or size of the damaged area.
Who are the Mold Removal and Water Damage Restoration Lake Worth Team Members that Will Perform Services?
When you call for mold removal or water damage restoration services in Lake Worth, it is important to know who exactly will be entering your property. Every member of our Titan Remediation staff has undergone extensive background checks, has received the best comprehensive training in the industry, and has a genuine passion for helping members of our Lake Worth community protect their homes and businesses from the damage that mold and flooding can cause. Whether you have sewage backup, a water heater leaking down into the foundation, a nasty roof leak after a heavy rainstorm, or flooding in your basement, our team has all of the skills and modern equipment to get your home or business back to its original condition. You should also make sure your water damage restoration Lake Worth crew communicates very clearly with you, through every step of the cleanup and restoration process, and you need to understand exactly what they are doing, and the reasons for the actions and tasks performed. The best teams will convey all of this in a clean manner that you can understand.
Your Water Damage Restoration Lake Worth Team Should Offer an Insurance Consultation
The best water damage restoration Lake Worth has to offer should come from a company that is not only ultra-transparent, but that helps clients make sense of their insurance policy and how it protects them in the event of flooding or a mold outbreak. Our water damage restoration Lake Worth team will examine your insurance policy and sit down with you so we can clearly explain what components are covered, and to what extent. Water damage restoration can be very complicated and in many cases it's never obvious whether your plan covers specific services such as roof leaks, pipe bursts, or sewage backup. In some cases, mold removal and drywall replacement are only covered under certain circumstances. You need an expert pair of eyes to read your policy and help you file correctly to ensure you get the most coverage possible. You should be able to ask your water damage restoration team any question, and get straight, direct answers so that you get the water damage restoration process rolling. You need to make sure that you get every benefit that you are entitled to, and the best water damage restoration experts can help you with loss itemization assistance.
What Lake Worth Residents Should do While Water Damage Restoration Teams are on the Way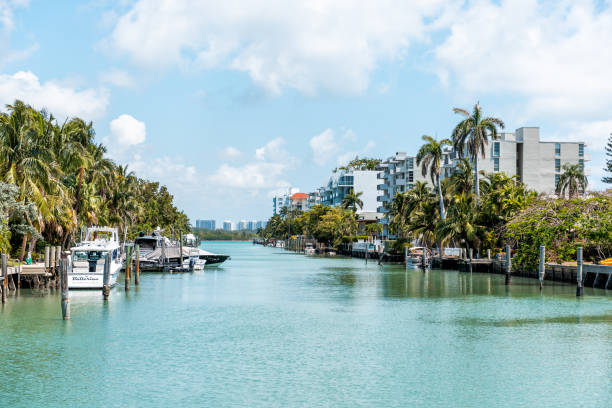 After you have called for water damage restoration in Lake Worth, you will want to make sure all family members and pets have been safely evacuated from the flooded and contaminated areas. If you have cats and dogs, see if a neighbor can temporarily house them while your home is being remediated, or take them to a pet hotel. If you can safely enter the home, you should shut off the electricity, then unplug all devices from the walls. You will also want to make sure there is a clear point of entry for the water damage restoration team to gain access into your home. If you have valuable furniture, artwork, or family pieces, move them to the driveway or some other dry, safe area. If the items are already wet, once they have been relocated you can dry pat them with towels. Be sure to let the water damage restoration team know that these items were impacted by flooding and ask them to use their specialty drying equipment.
Check Customer Reviews Who had Water Damage Restoration and Mold Removal Performed
Ask your Lake Worth water damage restoration company to provide you with testimonies from clients in the area who had water damage restoration and mold removal performed. Any decent volume of unbiased reviews is a true testimony to the quality of work that water damage restoration teams perform, whether its mold removal, plumbing repairs and drywall replacement, or restoring wood floors damaged by flooding. In addition, if you see signs of mold damage, check reviews to see how customers were satisfied with the overall quality of the response to and remediation of the mold problem–something all too common in Lake Worth.
Call Titan Remediation for the Best Water Damage Restoration Lake Worth Offers
The last thing you want to do is put off calling for water damage restoration assistance. The longer flood water is left in your home or office, the more costly and extensive the water damage can get. Our Lake Worth team of water damage experts can respond quickly and address the problem before it gets out of hand. Call today for a skilled and compassionate team of water damage experts in Lake Worth and let us restore your home or business to new condition while looking after your loved ones through every step of the process.