5 Tips from the Water Damage Restoration West Palm Beach Pros: What to Look for to Better Protect Your Home from Flooding
Of all the cities in America, West Palm Beach is one of the nation's leaders in filed insurance claims for water damage. With the city being smack in the middle of hurricane alley, its reputation for older homes that have antiquated plumbing, and heavy rainfall, it comes to no surprise that a savvy homeowner should have the information on hand to contact the best water damage restoration West Palm Beach company in the event of an emergency. However, what a lot of water damage restoration West Palm Beach companies don't do is tell their clients how to do some regular maintenance items around the home to help prevent or minimize any future water damage issues. Here are the top five tips.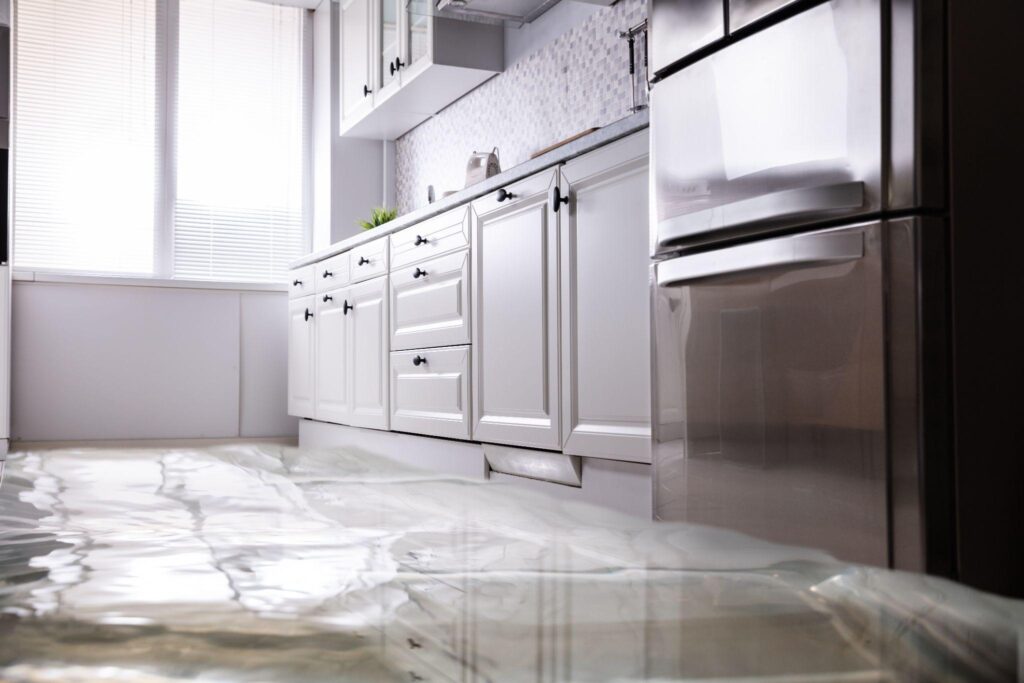 1. Water Damage Restoration West Palm Beach Teams See Tree Roots Puncturing Plumbing
Do you know where your buried plumbing lines run? If not, you will want to find out. Tree roots grow rapidly, especially in West Palm Beach where there is plenty of rain. In many cases a tree root can grow into your plumbing line, and cause massive flooding to your home's foundation, which is extremely expensive to repair. Once you have had someone out to pinpoint the location of your plumbing lines, see how close the trees are from those pipes. If the tree is within 10 feet of your pipes, you should have a tree surgeon come dig them up and reposition them in an area far from the plumbing.
2. Prevent Water Damage by Checking Your Appliances
These days you can go to YouTube and find virtually any "how to" instructional video out there. From how to remove the back of a Fire Stick remote, to how to inspect your water heater. That said, educate yourself on how to check for water leaks in every appliance you have in your home and garage. If you aren't too confident in your own skills, find a contractor or reach out to your local hardware store to get recommendations on someone who can come and do a few quick inspections. On the other hand, if you have a dampness in your home and a musty smell, you would be better off to call a water damage restoration West Palm Beach company like Titan Remediation that can track the source of the musty smell and dampness, perform and repairs and restoration work that's necessary, and inspect your appliances all in one go.
3. Have a Professional Roof Inspection Performed Once a Year
Because West Palm Beach gets a great deal of rain and the area is humid, it is worth getting your roof inspected every year, preferably a few months before hurricane season starts (June 1 to November 30). It might be difficult to get an inspection closer to June due to a higher demand, so our water damage restoration West Palm Beach team recommends booking your inspections every April. The salinity in the air can eat away at roofing materials, and heavy rain pounding the shingles and areas can weaken certain spots of the roof allowing water to dribble in and cause damage to the roofing materials, as well as the support structure. This is why it is so important to have your roof inspected yearly, and if any destruction from moisture is discovered, a water damage restoration company like Titan Remediation can protect your home from further damage the next time it rains. 
4. Pull Up Carpet in the Bathrooms
Many mid-century homes that haven't been updated still have carpeting in the bathrooms, and usually this is the original carpet. With so much moisture in the bathroom, in addition to any water that might splash out from the shower, tub or sink, there is a greater chance of water damage and mold problems than if the flooring was tile or even linoleum. When moisture gets under carpets it won't naturally dry as quickly as if it were to land on tile. The water can settle into the subflooring, and cause significant damage, as well as mold growth. Unless done to the highest standards, linoleum can also enable water damage if it isn't properly sealed along the tub, sink and toilet, and if it cracks, water can find its way into those vulnerable places. So, if you have carpet, rip it up and replace it with tile, as tiled bathrooms significantly reduce the change of water getting into the subfloor, and tile is in style and adds resale value to your home.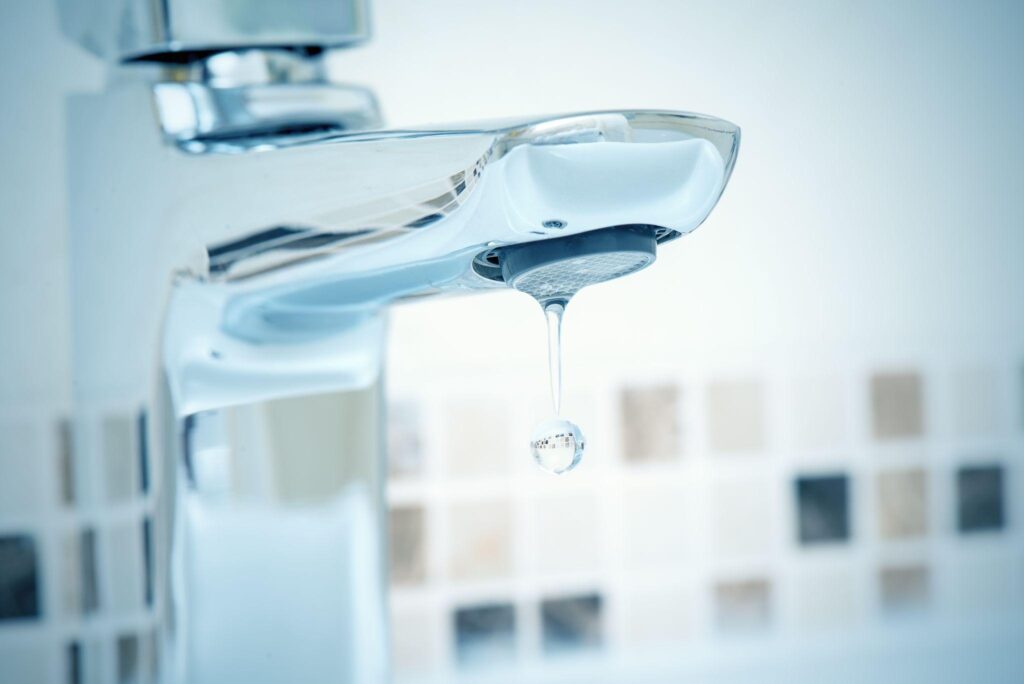 5. Check Your Door Frame and Window Seals During the Next Hard Rainstorm
The next time there is a rainstorm, run your finger along the window frame and seals, and the door frame, checking for moisture. Bubbling and flaking in the paint around the windows and doors can also indicate that moisture is getting in. There are some great products on the market when it comes to energy efficient windows and doors. During the hottest times of the year an upgrade to your windows and doors will lower cooling bills, and the advancement in seals can help keep moisture from entering during the next downpour.
Our Water Damage Restoration West Palm Beach Experts are Here to Help
When you call Titan Remediation for water damage restoration services in West Palm Beach, we will inspect your property looking for any other signs of water damage and provide you with some preventative tasks you can do to help keep flooding and water leaks at bay. If you have older plumbing, update it and add some resale value to your home at the same time. If Your home was built at the same time as some of your neighbor's homes, ask them about any recurring water damage problems they may be having. In the meantime, if you ever discover water entering your home, give us a call and our water damage restoration West Palm Beach team will be there in record time.