5 Tips for Fighting Household Mold from the Best Mold Inspection West Palm Beach Provider
Titan Remediation has worked more than 1000 mold inspection and remediation jobs in West Palm Beach, Miami, and across Florida. With so much experience, the best mold inspection West Palm Beach experts have seen it all, and have encountered every possible cause for home floods and water damage disasters that lead to mold. Here are five tips brought to you from mold inspection experts in West Palm Beach with the intention to educate homeowners on how to protect their property from mold colonies.
Have a West Palm Beach Mold Inspection Team Survey Your Home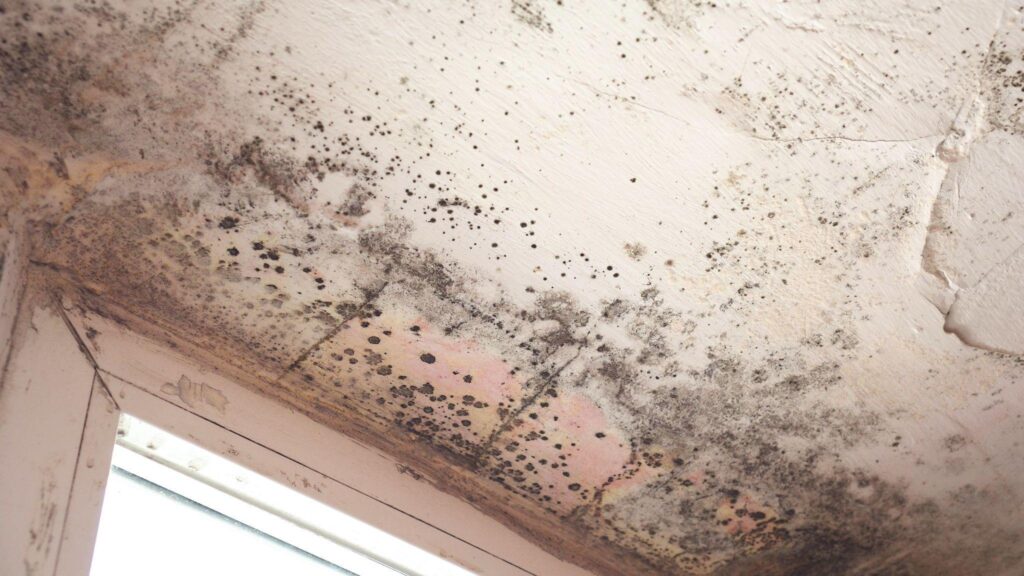 One way to fight mold is to get a guarantee that no mold is present in your home. All too often people think they have a mold problem, and they invest in deep cleaning services to get rid of a problem that isn't even there. First, these cleaners can't remove 100% of mold even if it is there; this can only be achieved by a mold inspection company that performs remediation services using cold sterilization dry fogging. In addition, mold colonies spread very easily, so it is not uncommon for mold to be found in the subflooring of your bathroom, as well as in the walls and on the ceiling. Mold inspection companies can detect the presence of mold spores before visible damage appears.
Relocate Trees that are Close to Plumbing Lines
One top cause for homeowners having to invest in restoration companies that deal with complex mold remediation problems, as reported by the best mold inspection West Palm Beach providers, is when tree roots penetrate plumbing lines causing water to enter the home's foundation. Due to pooling water and high moisture levels mold can develop very rapidly when this happens, and spread throughout the foundation, come up into the floors and walls, and create a situation that can be very expensive to remediate. All trees and shrubs should be at least 10 feet away from sewer and plumbing lines. If your bushes and trees are closer than 10 feet, there are experts you can call that can remove trees and shrubs or relocate them to other parts of your property at a safe distance so the roots can't grow into the pipes.
Routinely Inspect Your Appliances
Mold inspection West Palm Beach companies report that another common cause of mold results from water damage brought on by appliance complications. Many of these cases have involved leaking water heaters in the garage or basement. Other mold problems resulted from leaks in the setup connection for washing machines and dishwashers. Check to see if your appliance has a warranty that covers regular maintenance. You should have an expert inspect and tune up all appliances that hook up to your water at least once a year to ensure there are no slow leaks–a sure way to grow mold.
Have Your Roof Inspected
Any mold inspection company in West Palm Beach will stress how important it is to keep your roof in perfect order. West Palm Beach gets significantly more rain than most other parts of the country, as well as strong winds from hurricanes. Wind, rain, and flying debris can beat up rooftops and create damage that enables small amounts of water to enter the structure. This can go on for quite some time before the homeowner sees the signs of water damage or mold. Based on the year's weather patterns, you will want to schedule roof inspections. If the year was particularly heavy with rain and wind, the roof should be inspected within that year. If the rain and wind has been moderately low, you can probably get away with a bi-yearly roof inspection. But mold inspection companies in West Palm Beach will always say, "better safe than sorry", so we recommend getting your roof inspected every year before the brunt of the rainy season is scheduled to strike.
Don't Put Carpet in your Bathroom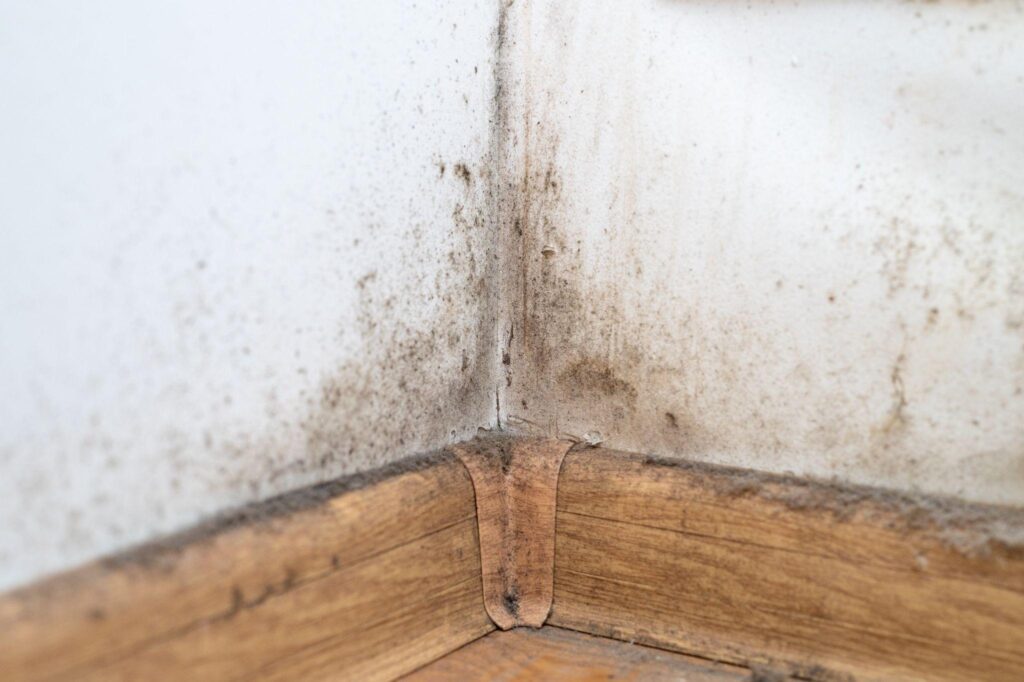 Every time you get in and out of the shower, you drip water on the floor. When carpets in the bathroom get damp, it takes significantly longer for the fibers to dry due to the moisture levels in the room. Moisture quickly soaks down to the bottom of the carpet and enters the subflooring. When this occurs, conditions are perfect for sprouting a black mold colony. If you have carpet, mold inspection West Palm Beach companies suggest you pull it up and replace the flooring with tiles or linoleum. It is also recommended to have experts lay the new flooring, if you are inexperienced, as all seals must be flawless to keep moisture out of the subfloor. If your bathroom has a musty smell, you should call a mold inspection company like Titan Remediation to come perform a mold inspection. We use the latest technology to detect all types and sizes of mold outbreaks, and we come equipped with all the necessary tools to remove the mold, sterilize the area, and remediate and make any repairs necessary leaving your room in new condition.
Ask Your Mold Detection Company to Help You Develop a Mold-Fighting Strategy
When you partner with Titan Remediation, our services don't stop after we remove all traces of mold. We are heavily invested in the health and wellness of our local communities, so we like to educate homeowners on ways they can prevent mold from coming back. Based on the size, condition, location, construction, and other factors that revolve around your property, our experts will help you develop a safety checklist to perform every year to help ensure that mold spores can't find their way into your home. Whether it means having your window and door seals examined, having a landscaper readjust the slope of your garden, or make safety improvements to appliance fittings, we will give you a full scope of things to look for to help protect your family and the resale value of your home.