Water Damage Restoration: Destruction Timeline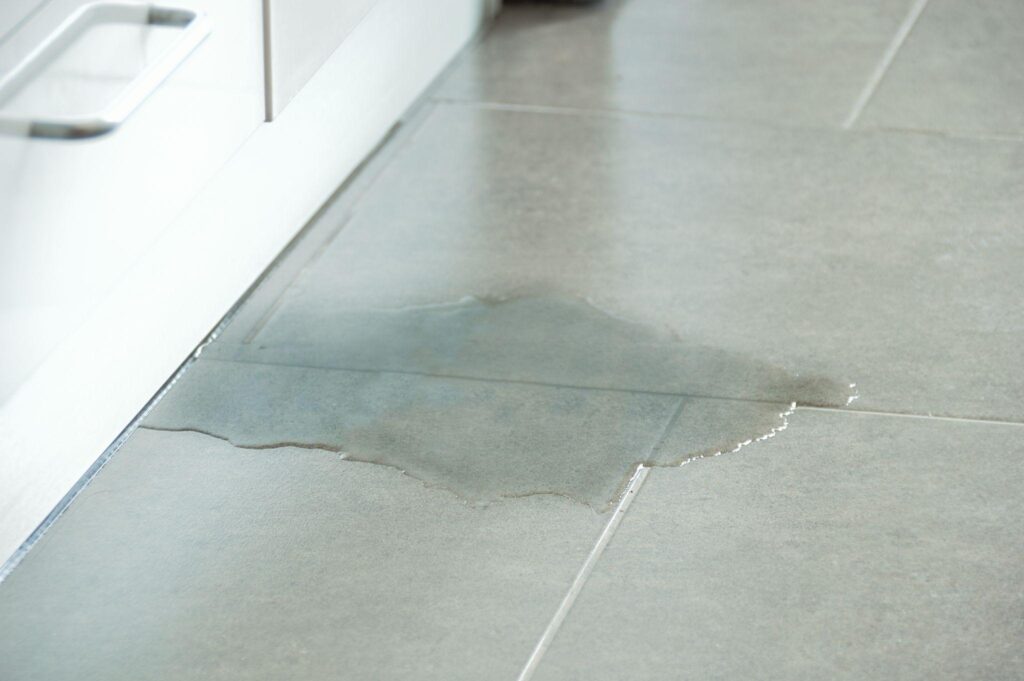 As you may likely know, West Palm Beach Florida sits in "Hurricane Alley", as such, the general area sees more rainfall and flooding from natural occurrences when compared to other parts of the country. But aside from torrential rainfall, flooding from natural sources, and hurricane damage, water damage problems happen in homes for a wide range of reasons. Weather you have had a slow pipe leak that has caused mold growth and the flooding gone into structural support features of the home build, or a tree root punctured a pipe causing foundation flooding, it is critical for homeowners to understand the urgency to call a West Palm Beach water damage restoration company, without delay, for immediate help.
This article is laying out a timeline with the goal to educate homeowners on what can take place if their water damage problem is left ignored.
What can Water Damage do to a Home on the First Day?
First 24 Hours – Usually, the type of damage water flooding can do to a home depends on the severity of the situation and the cause. For instance, if a pipe has started leaking water in your wall, a fast phone call to Titan Remediation will usually just require adding new pipes, new drywall, and we can restore the damaged area before it can compromise expensive structural support elements. Again, the key is to call right away for fast water damage restoration service in West Palm Beach. According to many property damage insurance claims data, the first hour after seeing water damage is the most critical time to call because it is right at that threshold where water damage can go from being quickly manageable, to more of a complex and costly process.
First 48 Hours of Water Damage in West Palm Beach – When day one of your water damage problem has passed, the airflow in your house will significantly change in a way so that humidity in the air increases which causes a great degree of damage to all wood structures and components of your come that include flooring, crown molding, beams, and much more. Our West Palm Beach water damage restoration experts at Titan Remediation say you should wait no later than this stage, as once water damage has been able to perpetuate further, you are looking at what could be a very expensive bill.
Week One – At this point, after a week of water damage persisting, the wood components of your home will be very vulnerable and weakened. This is when water most likely reaches the areas of your home that are difficult (and therefore more costly) to dry.
Two Weeks Later – A few weeks after water damage happens, the destruction will significantly worsen. In some cases, homes have collapsed due to support beams weakening to the point they can no longer support their intended weight. This is also the time when mold outbreaks become apparent and grow in the impacted areas, and keep in mind mold spores can become airborne and spread all over a home. Water damage left unrated for this period can also lead to floors and roofs collapsing.
First Month of Water Damage – By now, you will surely have a water damage restoration West Palm Beach team at your home checking the affected areas of your house. They will also examine the areas that were not impacted just to make sure no water seeped through the walls and floors where it could have traveled to other areas.
Why Call Titan Remediation for Water Damage Restoration in West Palm Beach?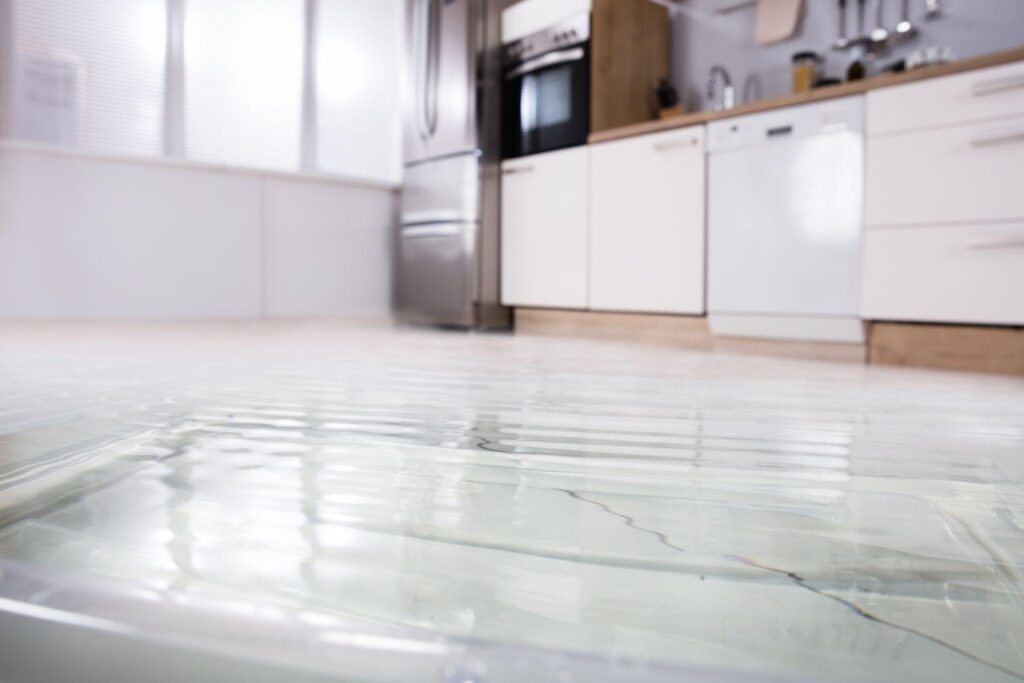 Titan Remediation, headquartered in West Palm Beach, is the local favorite for homeowners and business owners when any type of water damage issue happens. Whether your home in Southland Park has a toilet black water overflow, or your condo in Palm Beach has suffered from a pipe burst in the wall, or a roof leak after a hurricane, Titan Remediation offers the fastest 24/7 service, we will work with your insurance for you, and we offer a level of customer service nobody else in the industry can touch. When we arrive at every call, we treat every customer like family. Call today, and don't allow the water damage disaster to grow out of control.