4 Common Problems that Require Water Damage Restoration West Palm Beach Services
Like other parts of the country, West Palm Beach, Florida has its share of water damage disasters. However, according to insurance claims data, this region is one of the hardest hit parts of the country for water damage disasters. This indicates a number of things confirmed by industry research, and one contributing factor to high insurance claims is a lack of the public's knowledge of when to call for the best water damage restoration West Palm Beach has to offer. This article is intended to help homeowners in West Palm Beach and the surrounding regions understand four common causes for water damage in the area, and when it is acceptable to call for water damage restoration services.
1.  Heavy Rain Warrants Contacting the Best Water Damage Restoration West Palm Beach has to Offer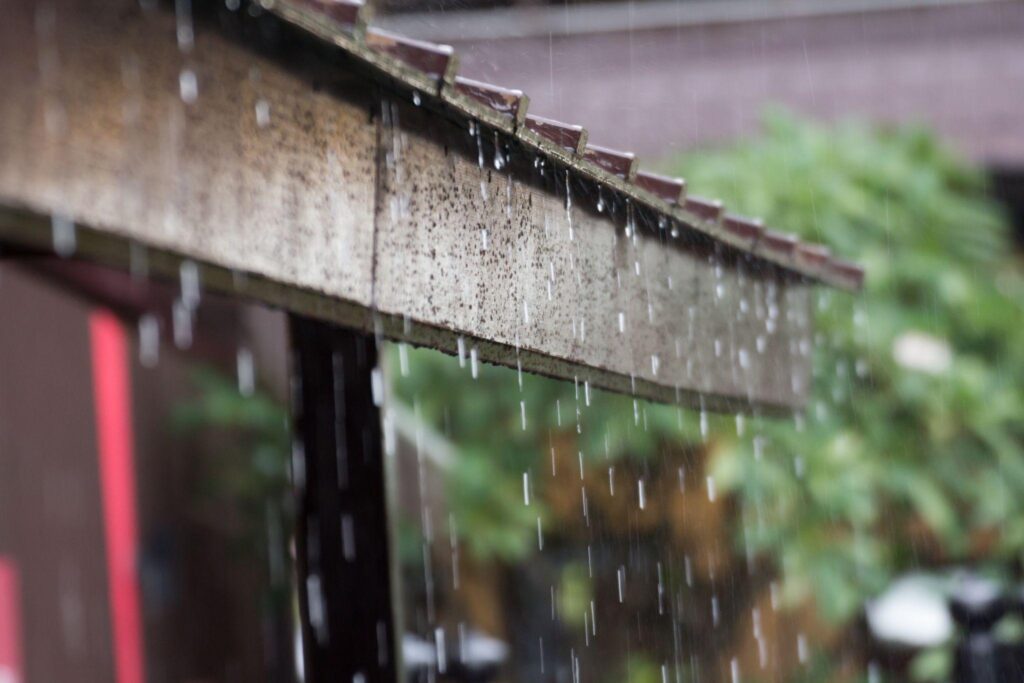 Whether it's due to a hurricane or just a heavy rainstorm, one of the most common causes of household water damage requiring professional restoration services comes from rain. Homes can be very susceptible to water damage caused by rain. And most water damage from rain isn't even detected by the homeowner until it's obvious. For example, cracks around windows can cause water to enter, and moisture to reside as the damage spreads over time. Finally, discoloration and spotting can show on surfaces, but by then the damages could be very costly. The right time to call for water damage restoration West Palm Beach services is after a heavy rain, and when vulnerabilities are detected.
While rain can cause water damage around doors and windows, its common entry point is through the roof. With heat, humidity, a high moisture index, and wind, roofs in West Palm Beach take a beating and therefore there are more roof leaks reported in this region of Florida. After a rainstorm if you see any signs of water damage, or detect a dampness in the room or a musty odor, call for water damage restoration services in West Palm Beach without delay.
2. Water Damage Restoration can be Required when Appliances Leak
Another popular reason people have for calling the best water damage restoration West Palm Beach offers is when appliances leak. Washing machines, dishwashers, and water heaters can leak for several reasons. In some cases, the leaks can be slow and not easy to identify. In such situations water can enter the flooring and cause structural damage, as well as mold growth. If you ever discover a leak from an appliance and the surface around the area is noticeably impacted, call for the best water damage restoration West Palm Beach has to offer.
3. Toilet Backflows can Create a Need to Call for Water Damage Restoration
Backflow toilet plumbing problems occur when there are issues with back pressure and back siphonage. When water is forced to flow in the opposite direction back pressure occurs, and when the water supply is stronger than the plumbing system's pressure, one can experience back siphonage. When this happens large amounts of toilet water can spill out onto the floor, settle into the materials, and cause water damage. When you call for water damage restoration services in West Palm Beach, certified experts will clean and dry the area using specialized industry equipment and will ensure that by the time they leave your home it is safe and free from destruction.
4. Pipe Bursts Cause Water Damage and Require Restoration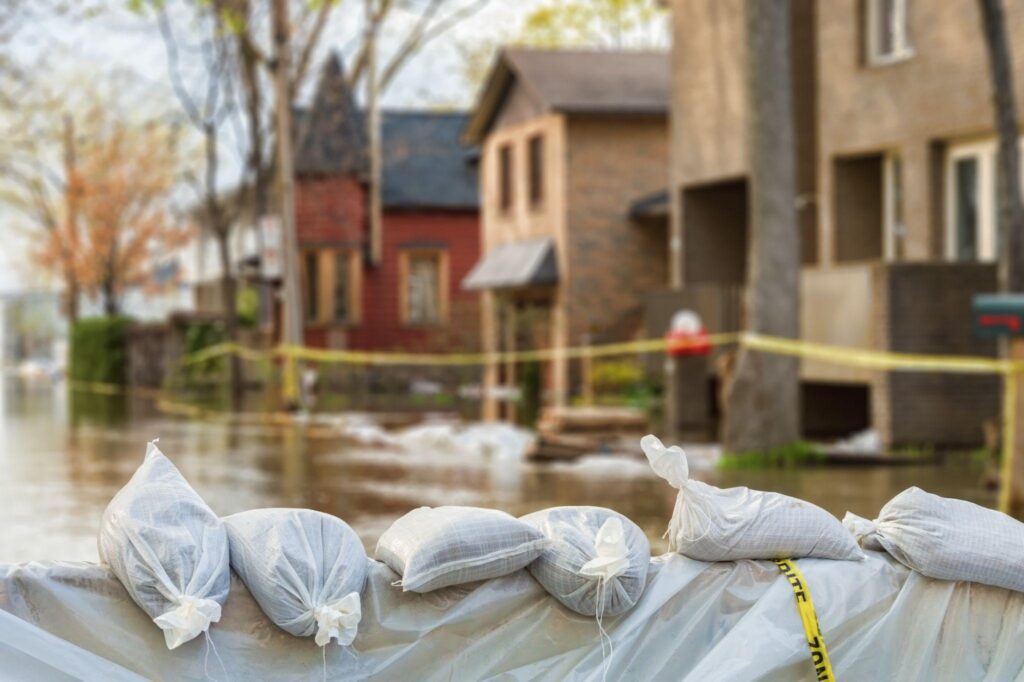 One of the most devastating types of West Palm Beach water damage reported by insurance companies derives from pipe bursts. The problem with busted plumbing is that it can cause significant damage over time while being undetected. For example, pipes in walls can leak or burst and spread rapidly destroying drywall and structural elements. By the time the homeowner notices, extensive damage has been done. However, the best water damage restoration West Palm Beach offers comes from companies that know how to work with insurance companies to ensure your home gets fixed and its resale value isn't compromised due to neglect or poor workmanship.
Never Delay Calling for Water Damage Restoration in West Palm Beach
The data doesn't lie; the most expensive insurance claims related to water damage come from situations where the homeowner delayed calling for services. The instant you notice weak points in the home where water has entered, or an appliance leak, or you see spotting on the walls and detect a musty odor with dampness, call Titan Remediation for the best water damage restorations services West Palm Beach has to offer. We work around the clock, 24/7, and use the latest technology to remove all water, completely dry your surfaces, and ensure the culprit that caused the chaos will not resurface. If you delay getting water damage restoration services, you could be compromising the integrity of your home while racking up costly bills. Don't leave things to chance; call Titan Remediation and we will treat you like family while protecting your home as if it was our own.